This page is a collection of projects I have worked on at MO Architecture & Design Workshop. While my title at MO is Project Manager, to varying degree on different projects my role has been managing submissions/quotes for materials with suppliers, managing project files, cataloging project progress, drafting and designing.
PROJECT: STEEL & GLASS STAIRCASE CLIENT: UBISOFT MONTREAL
Designed Smith Vigeant Architects. A set of 2 glass staircases for the Ubisoft Montreal on de De Gaspé. My involvement in this project was to draft/ revise plans with the engineer, order materials and manage quote submissions, manage and revise drawings on site.
Photos by Yves Michel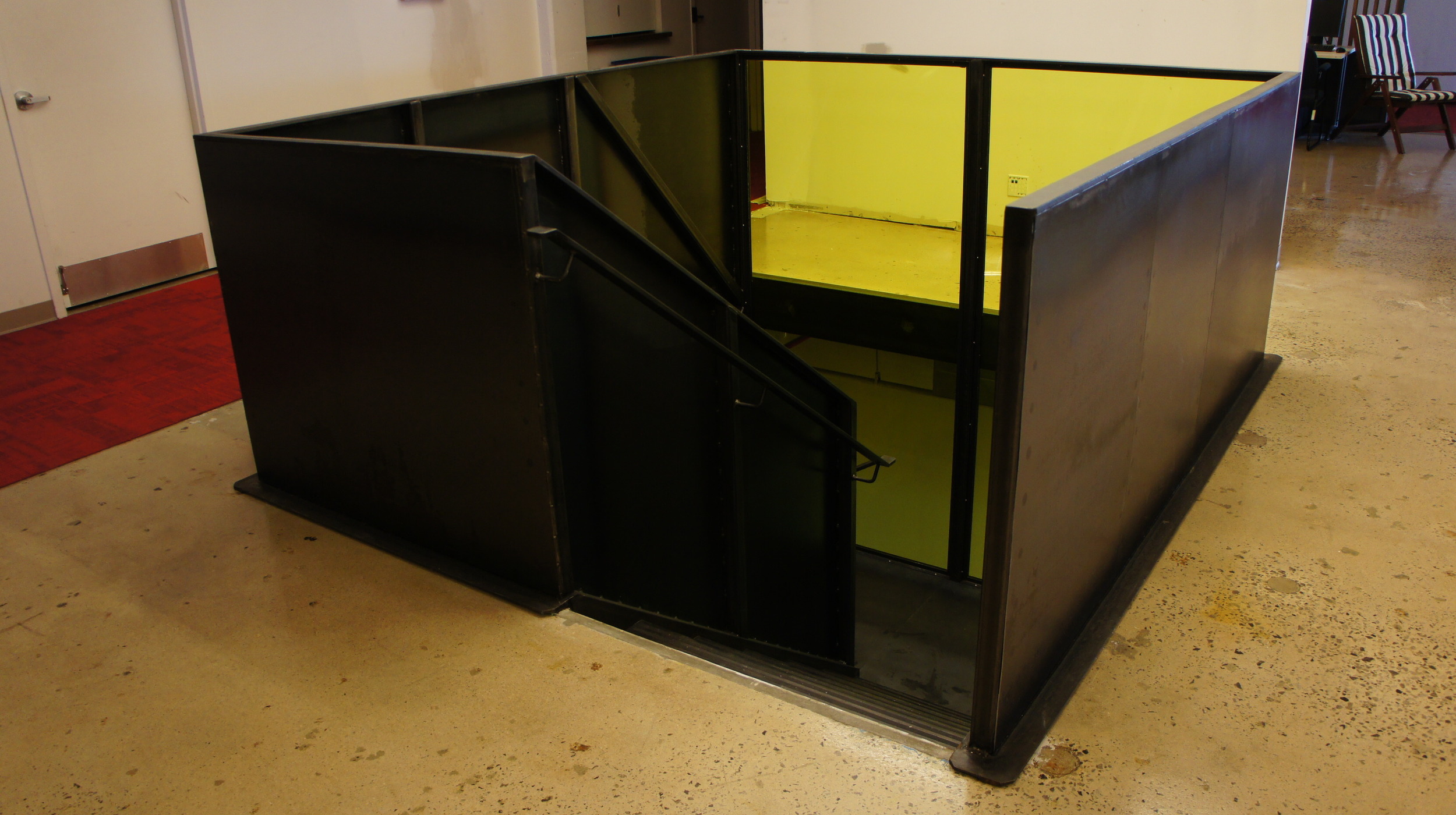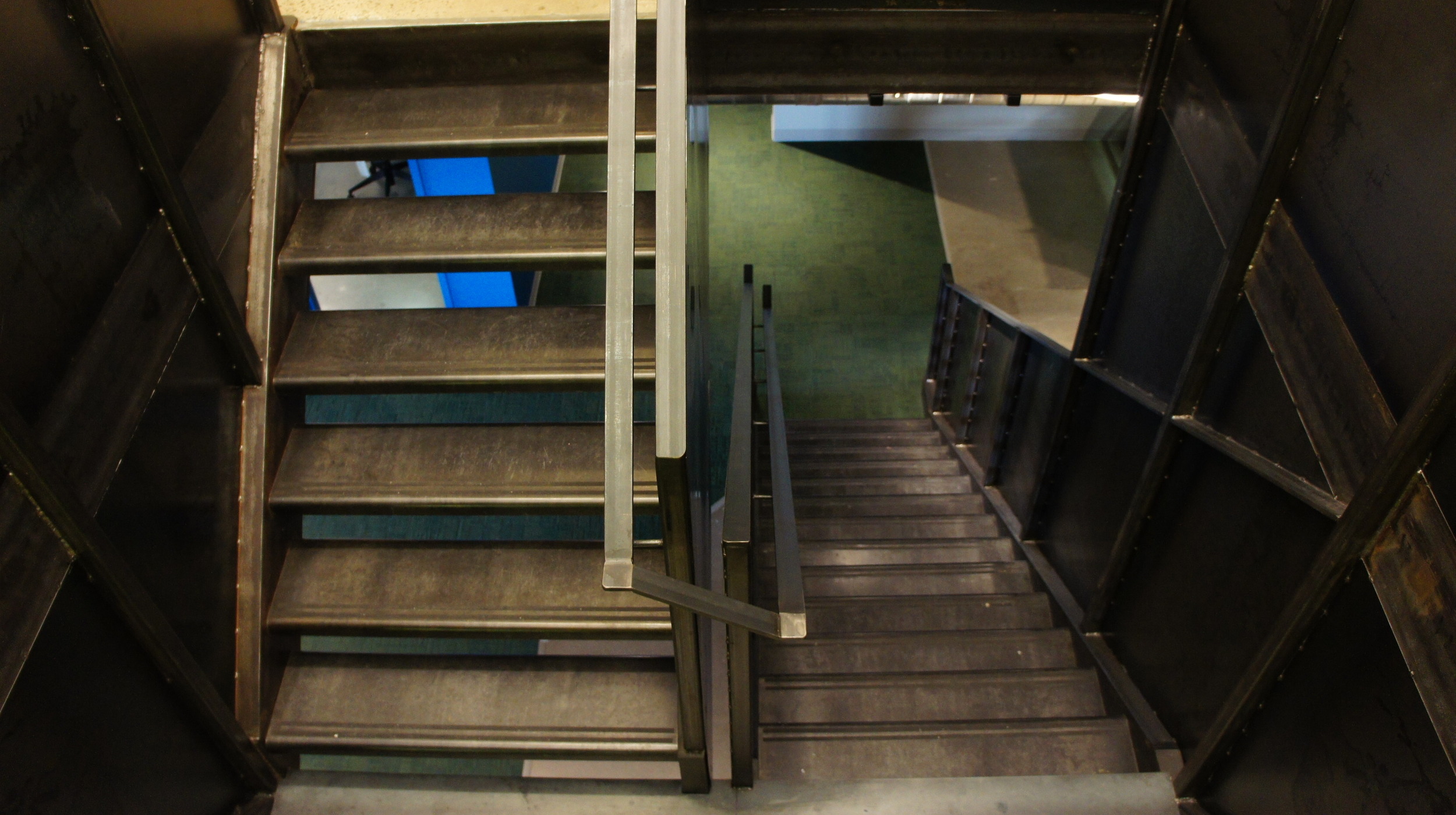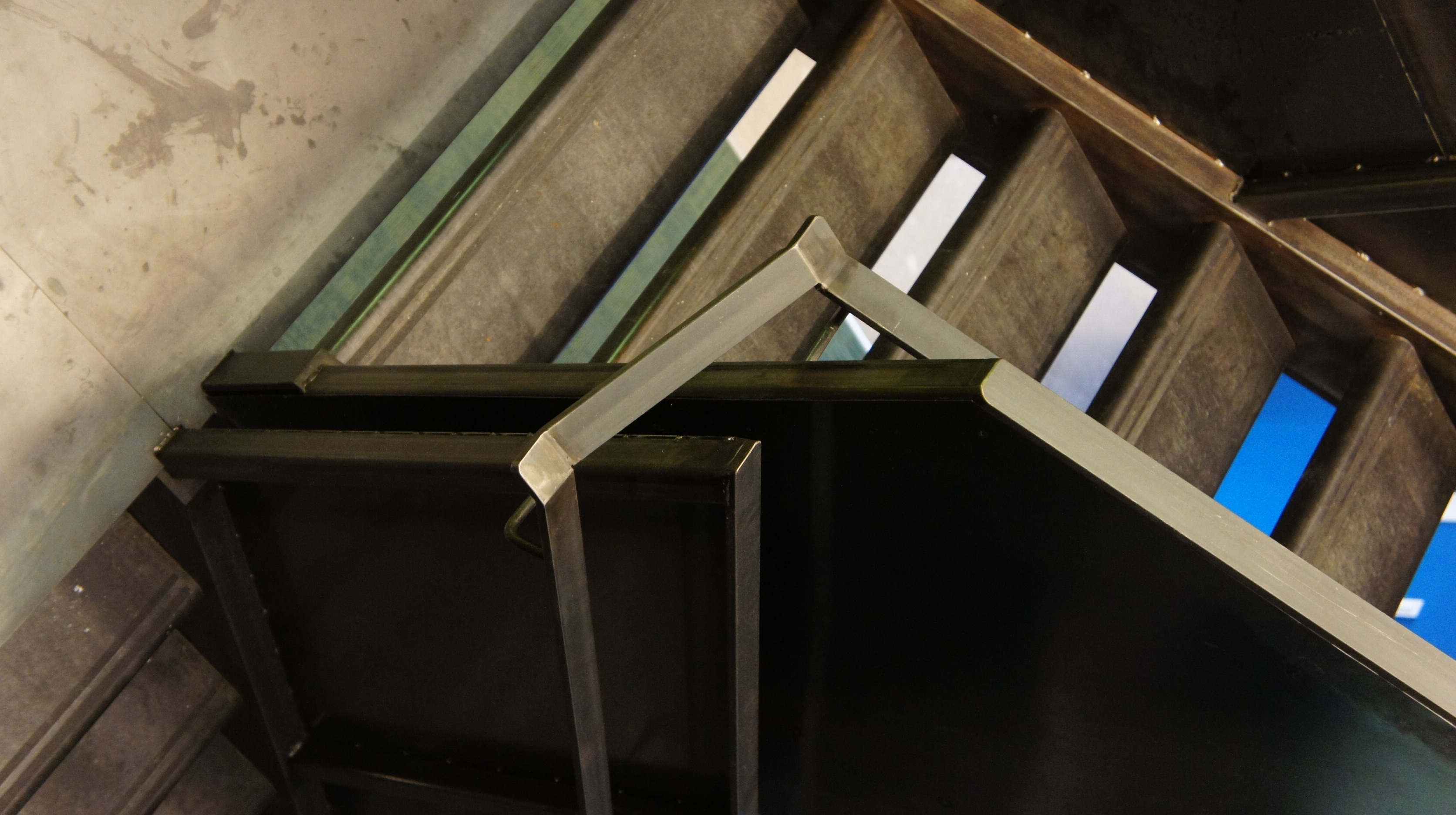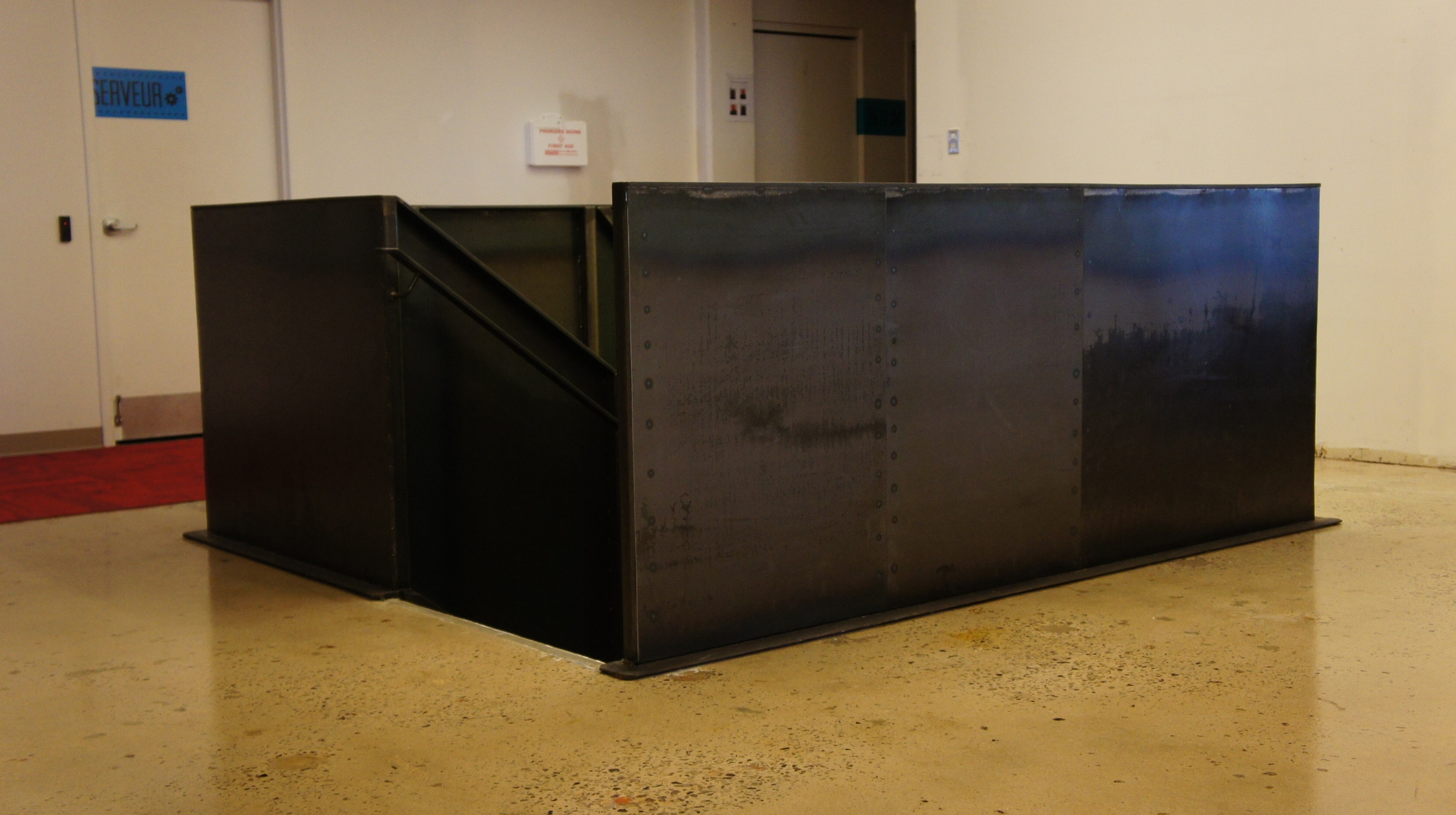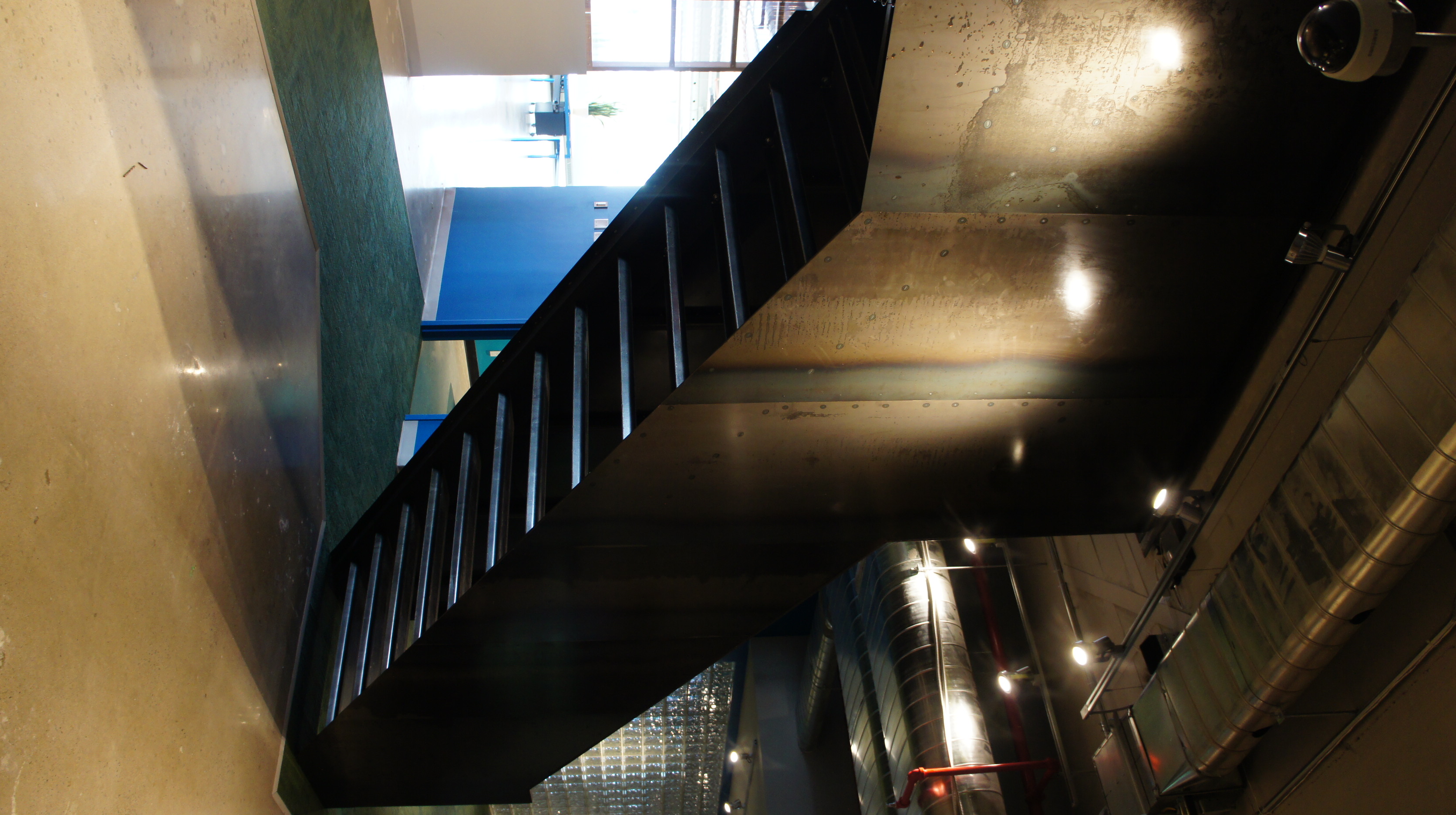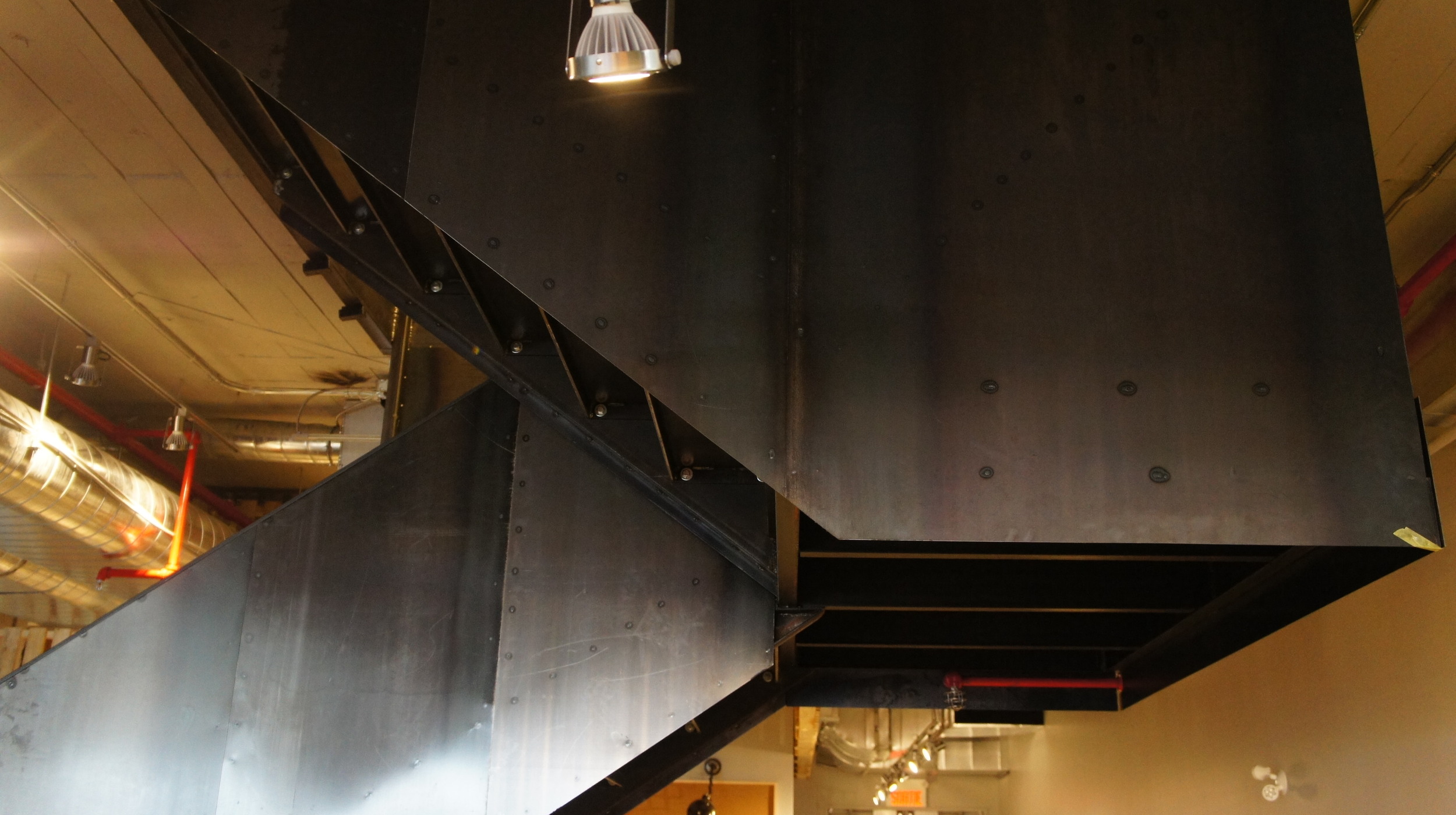 PROJECT: FOXY RESTAURANT CLIENT: FOXY RESTAURANT
MO Workshop was commissioned to design and build the new Foxy Restaurant from scratch. I was involved with the team in the early phases of the project where I created ideation sketches for the bar stools, booth, bar and furniture. Created the drafting and placement of the bar, bathrooms and kitchen, shop drawings for the bar structure and furniture. I also had to manage quotes and material supply.
Photos by Yves Michel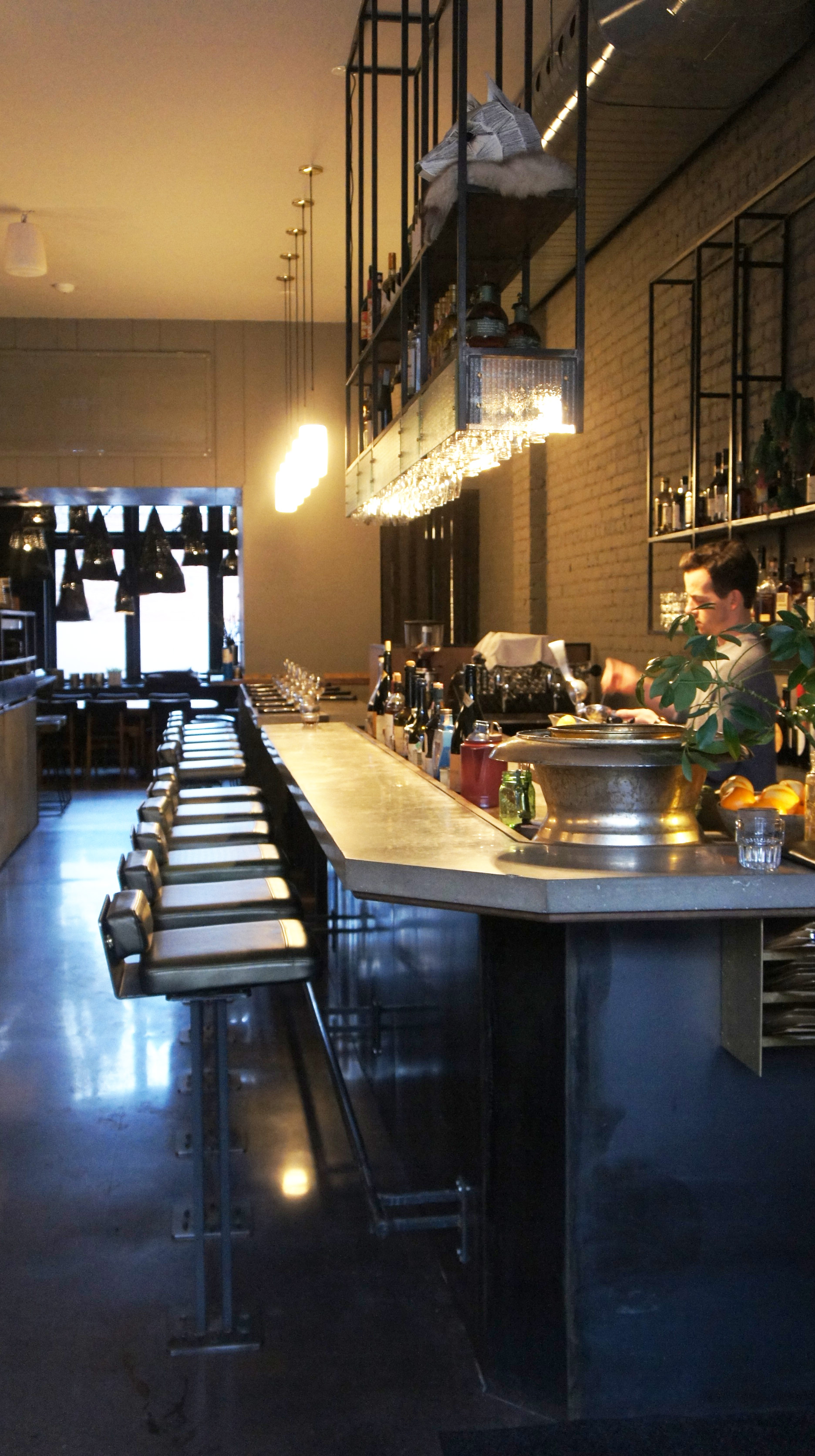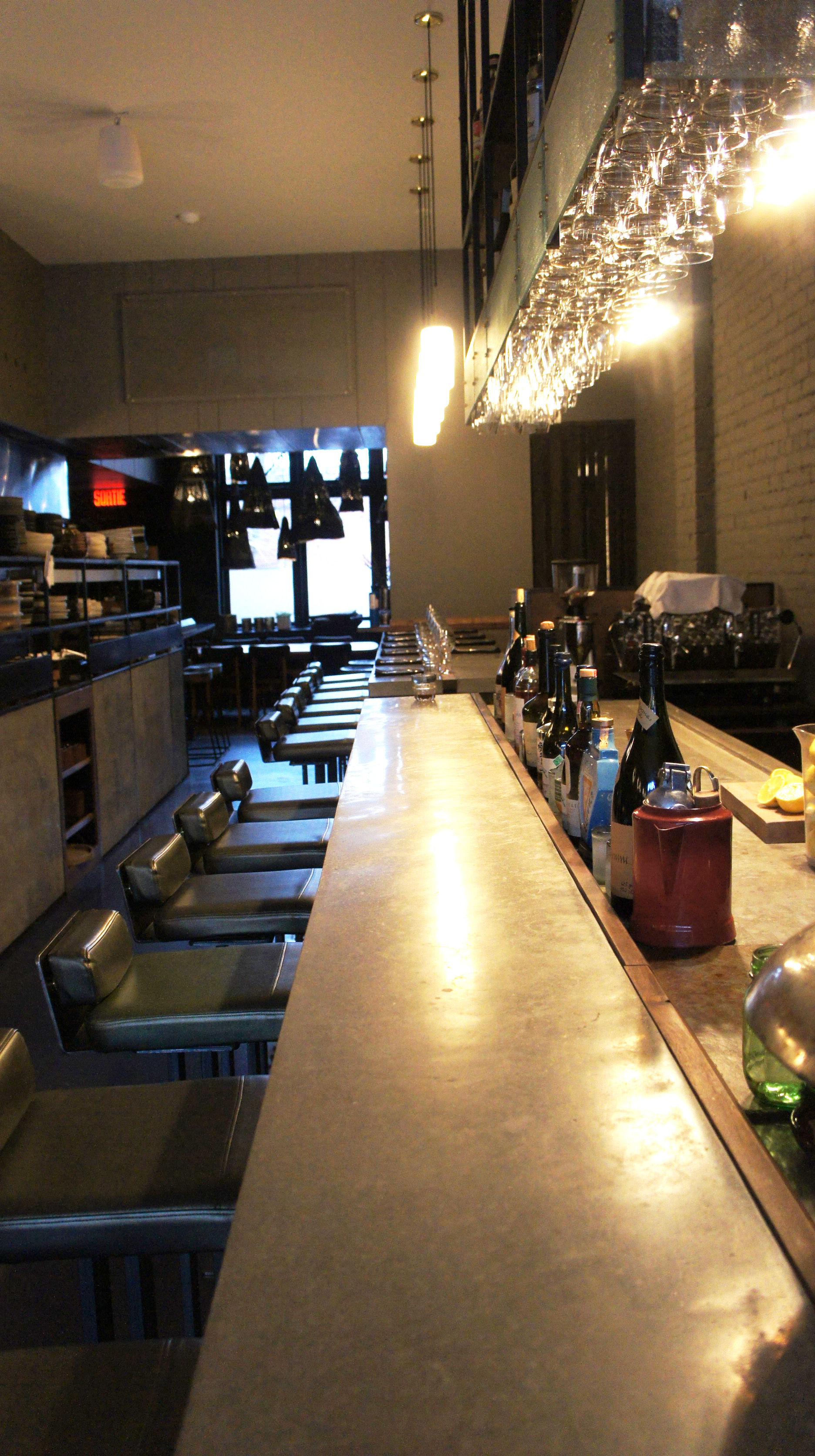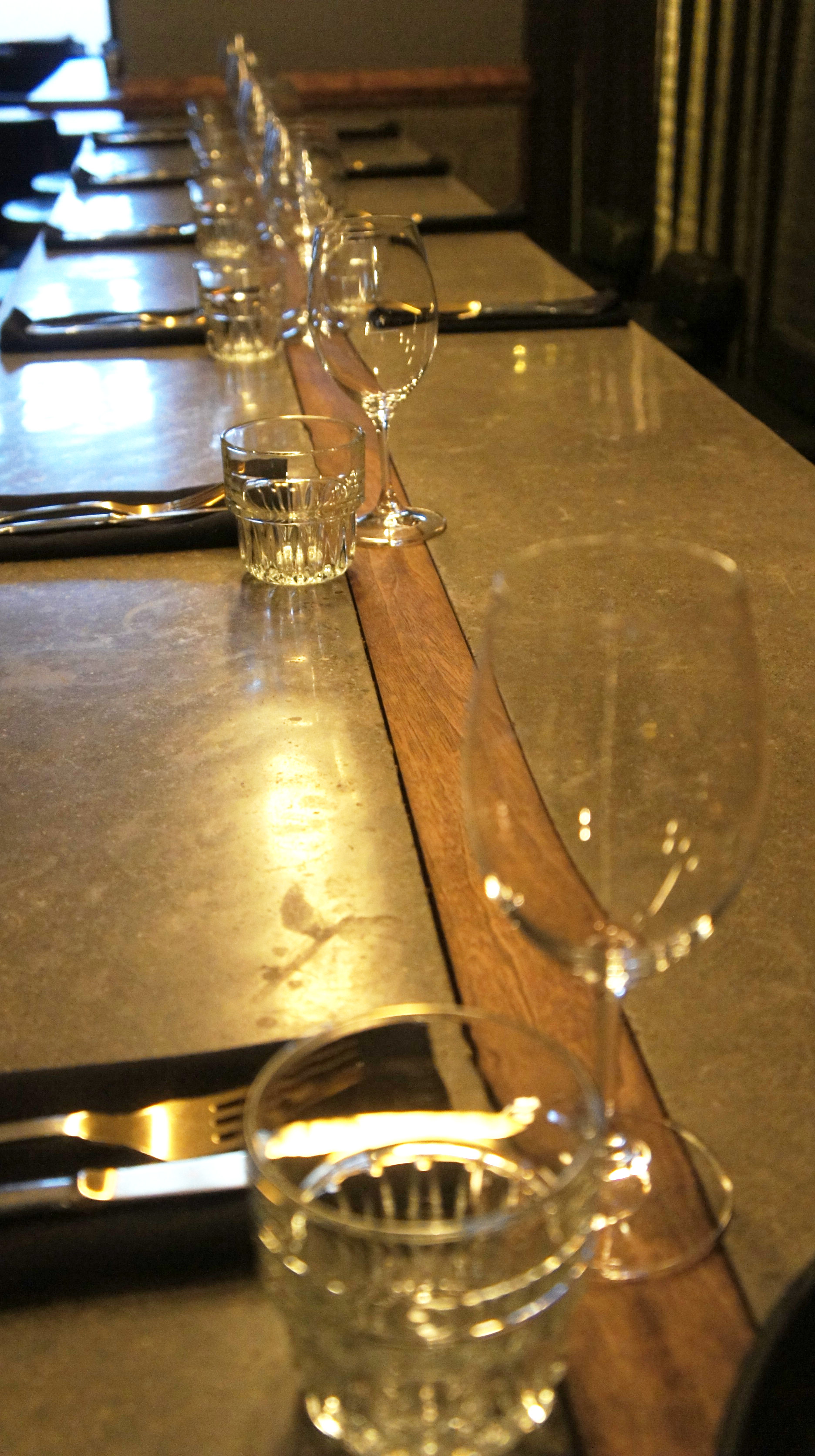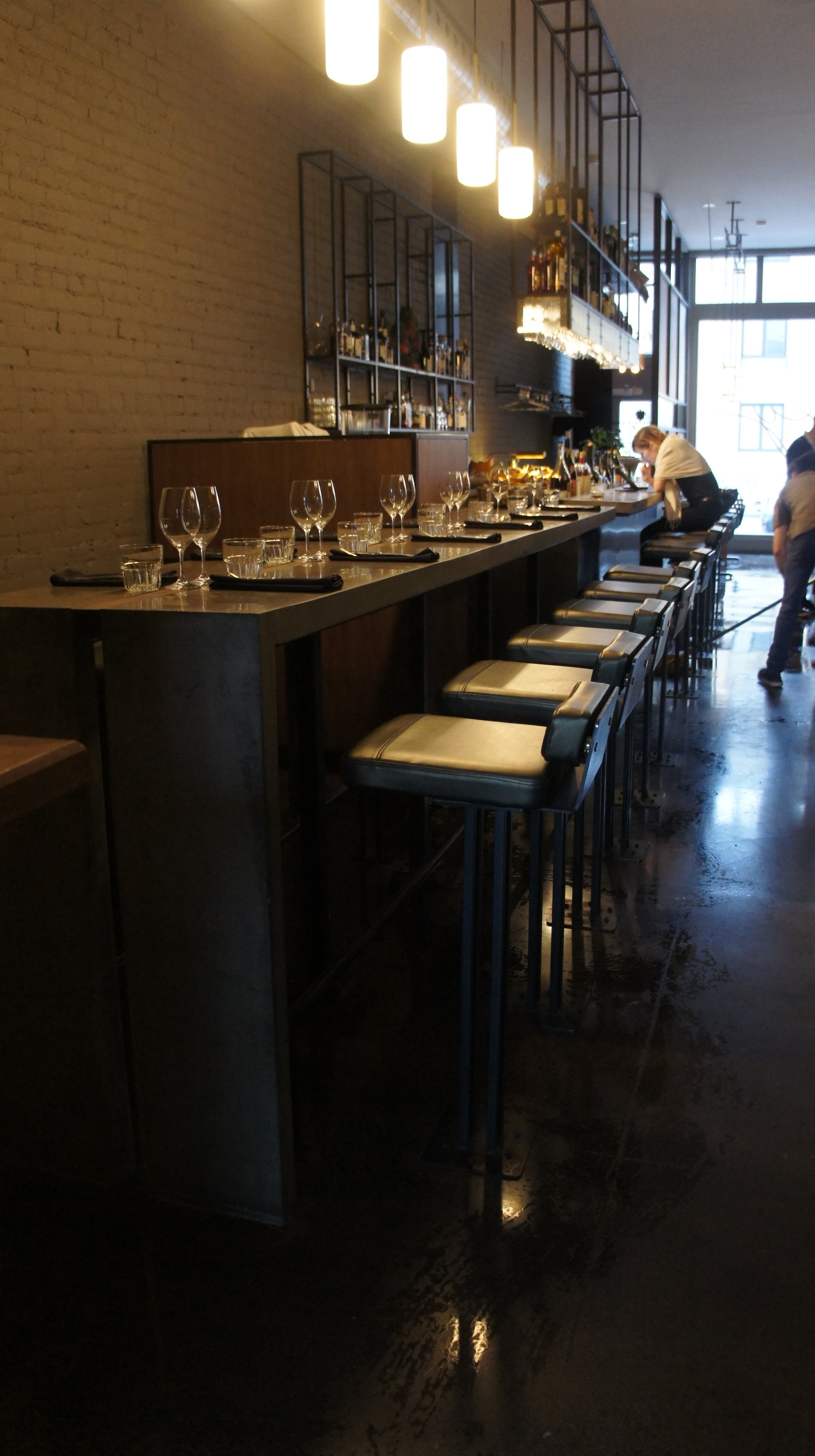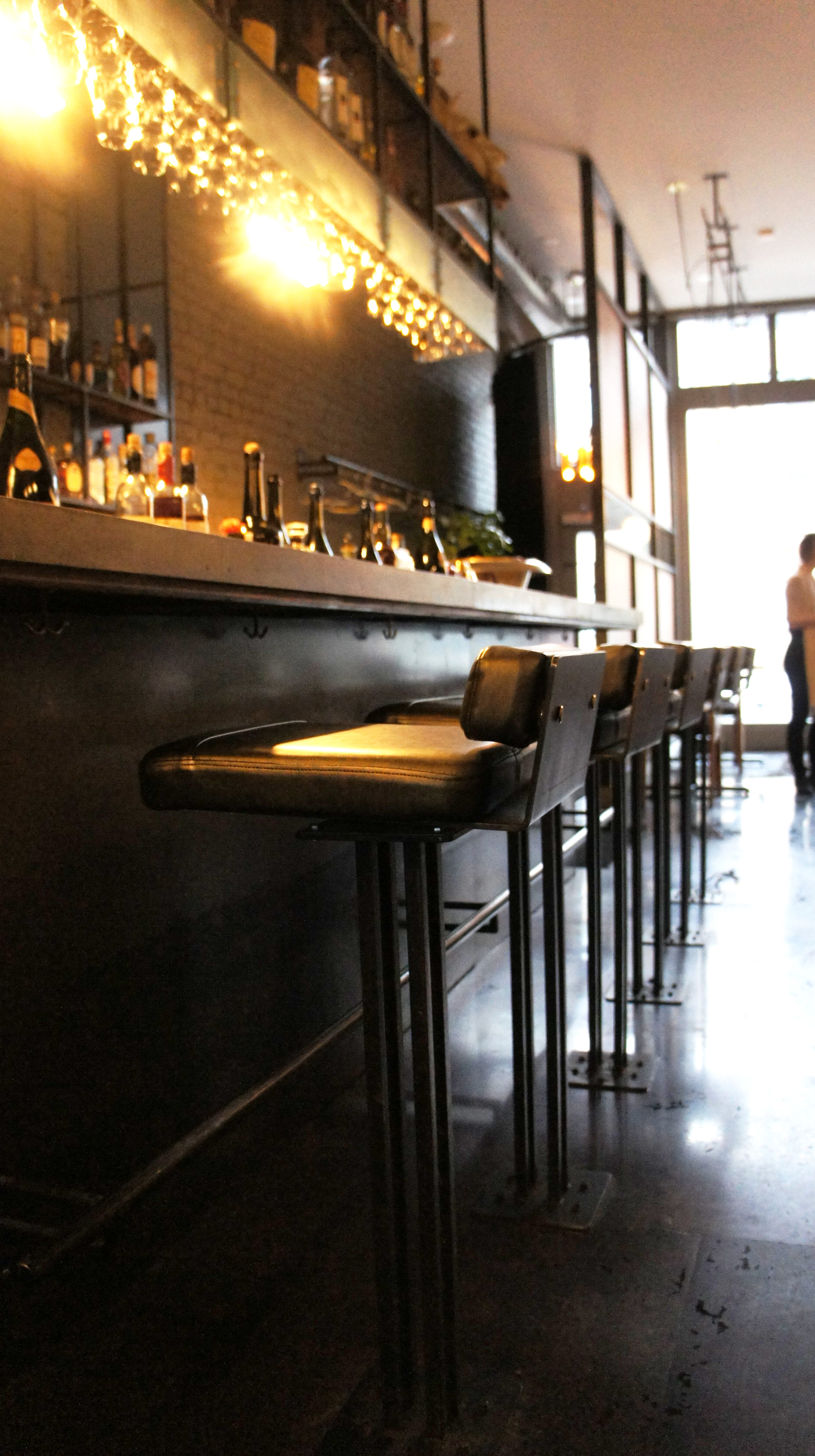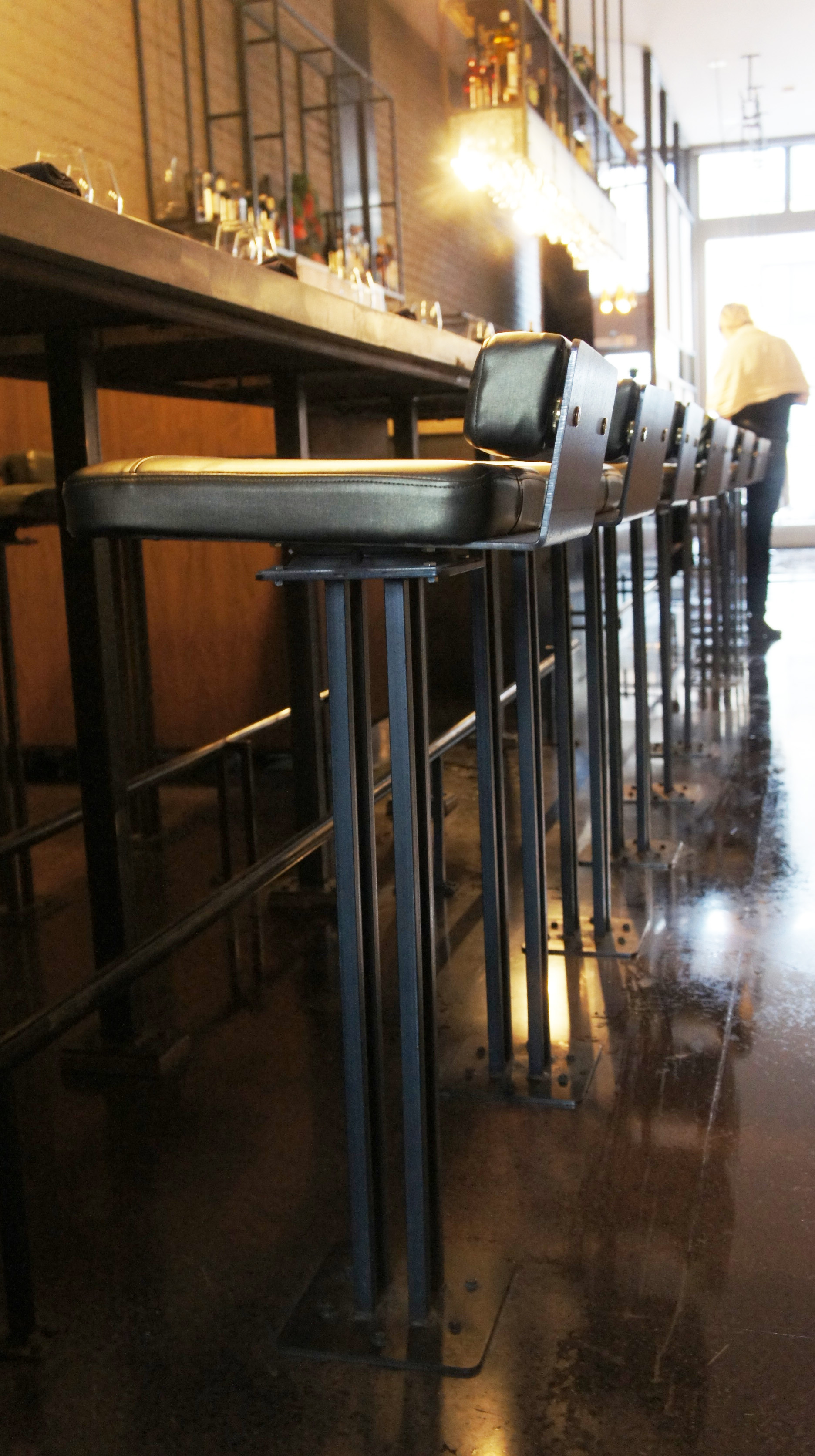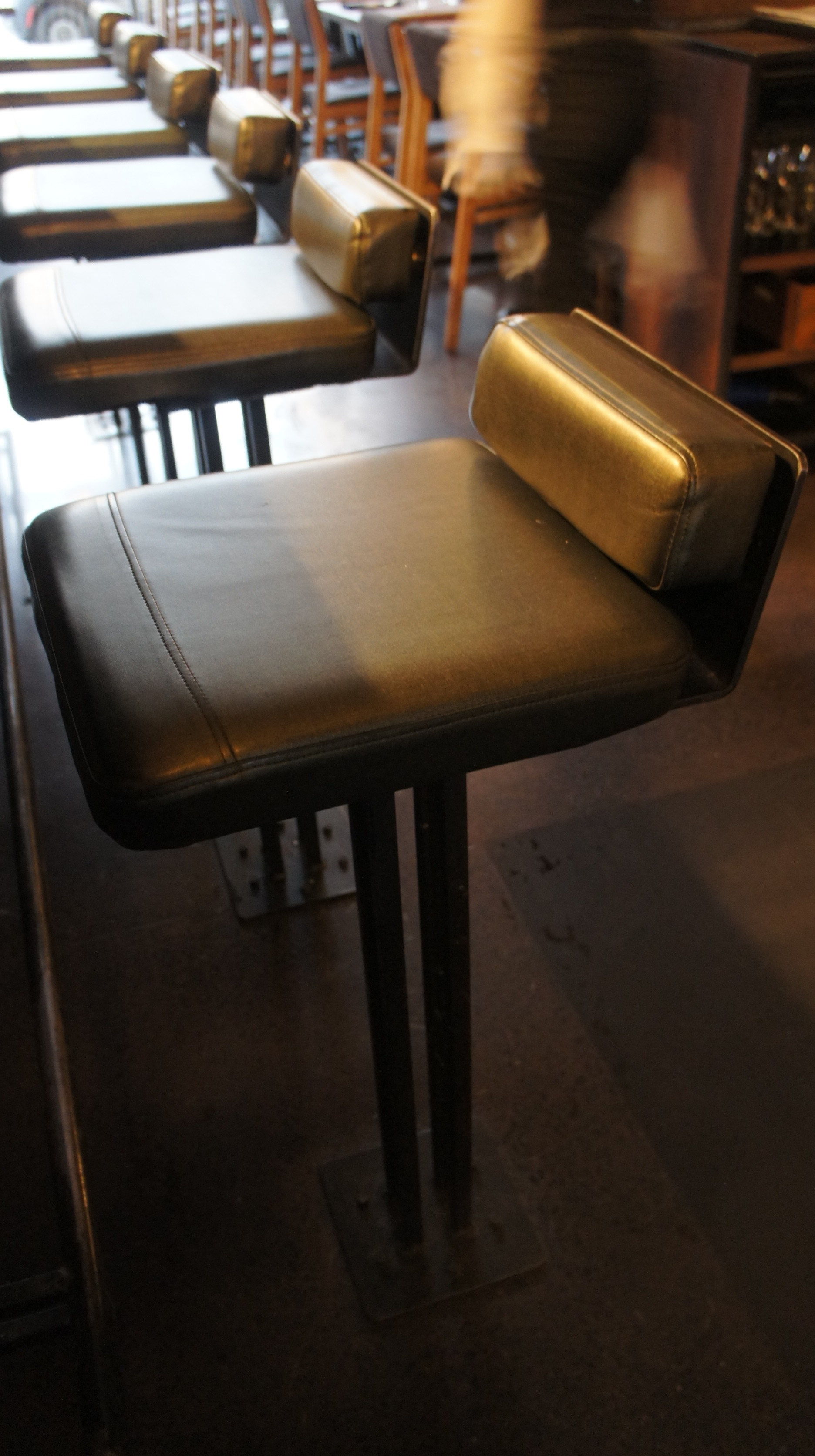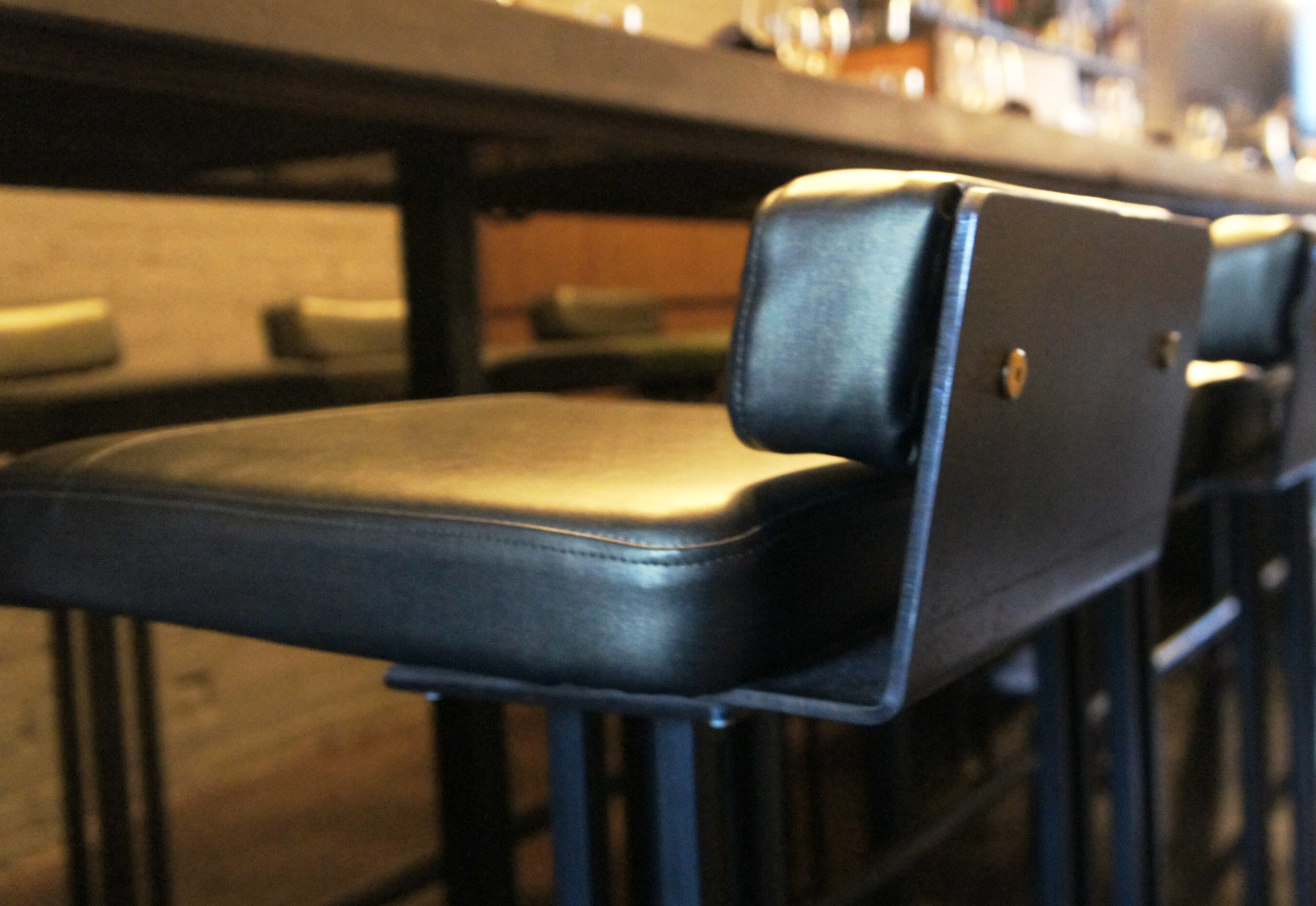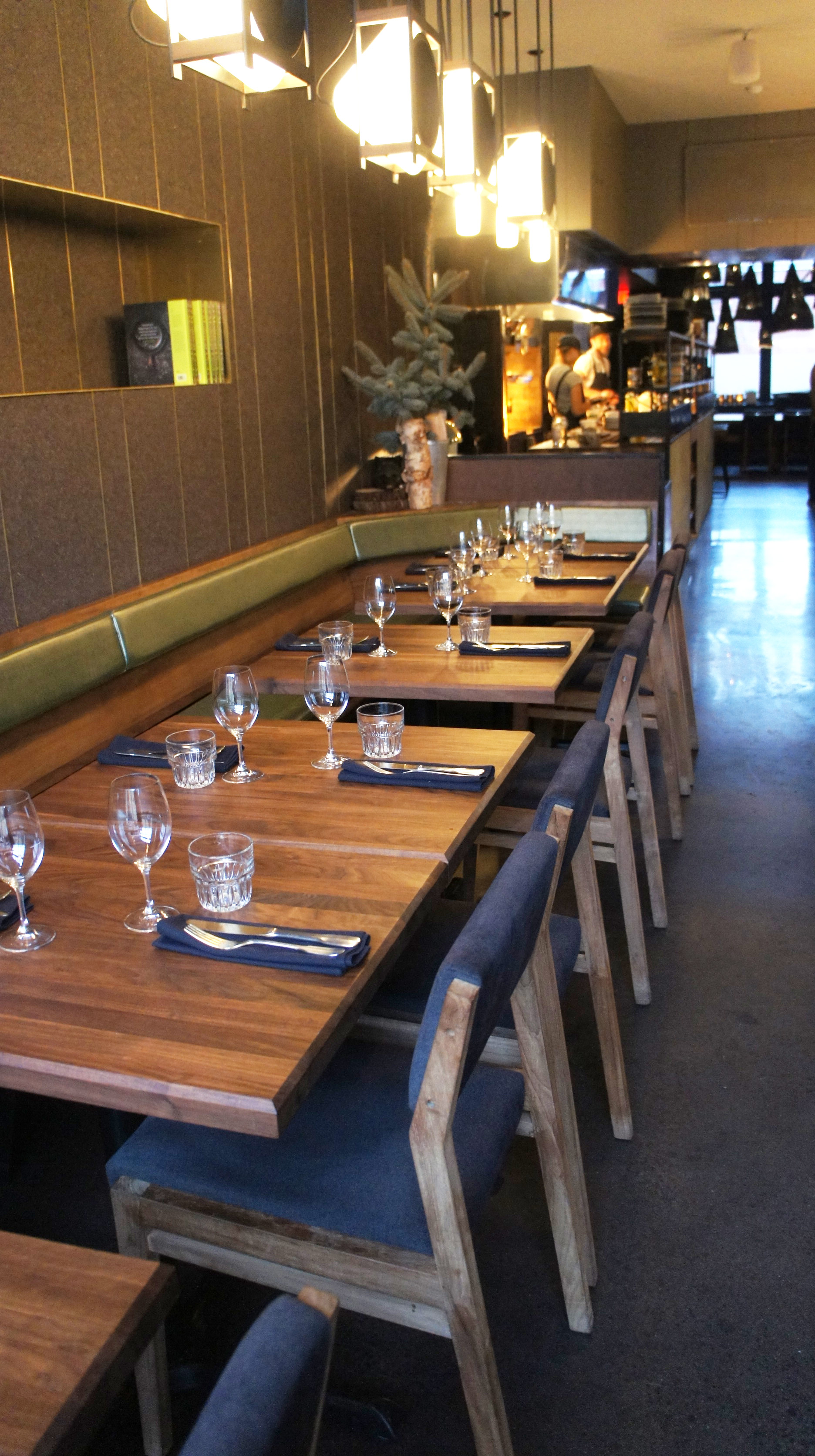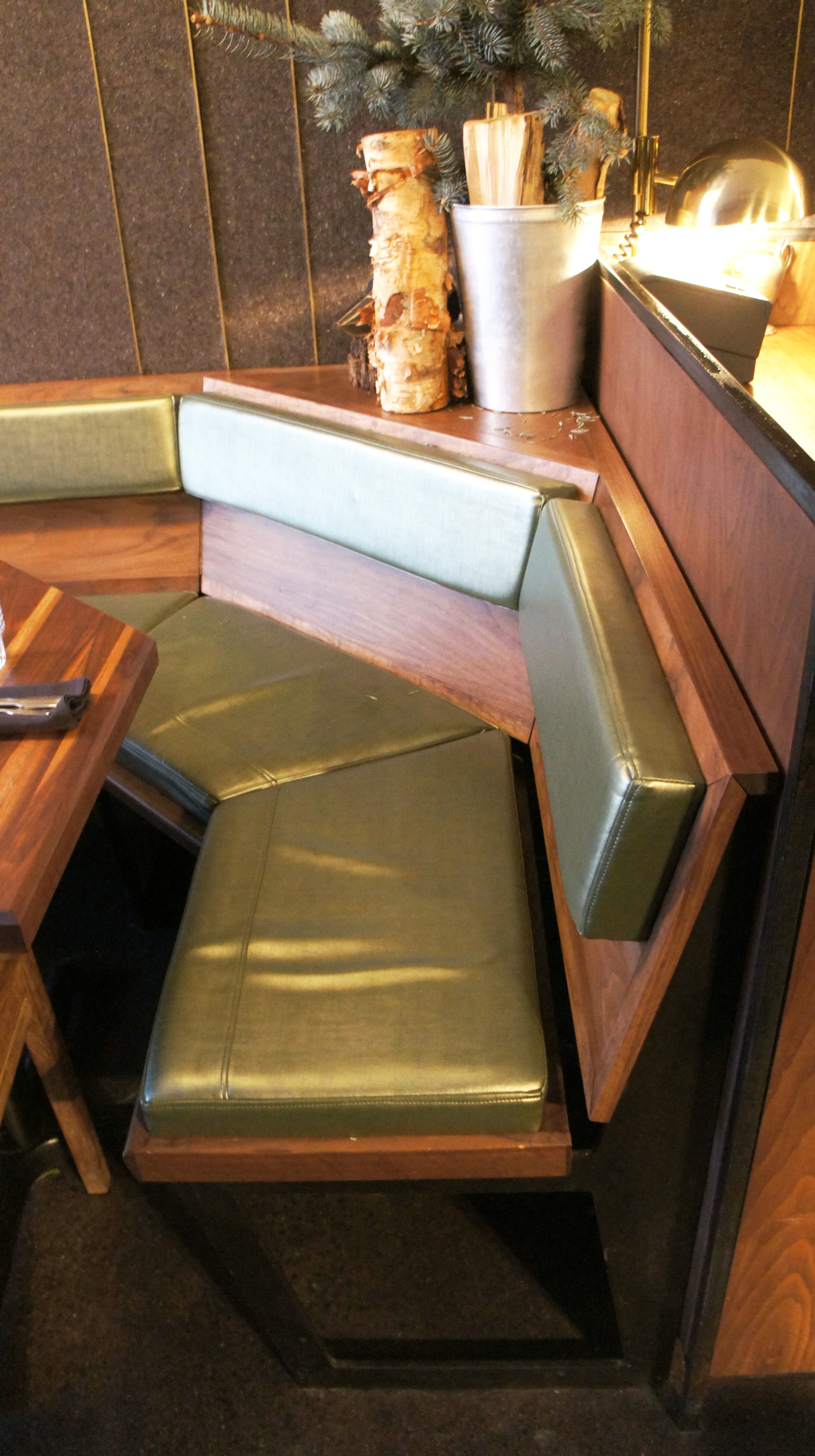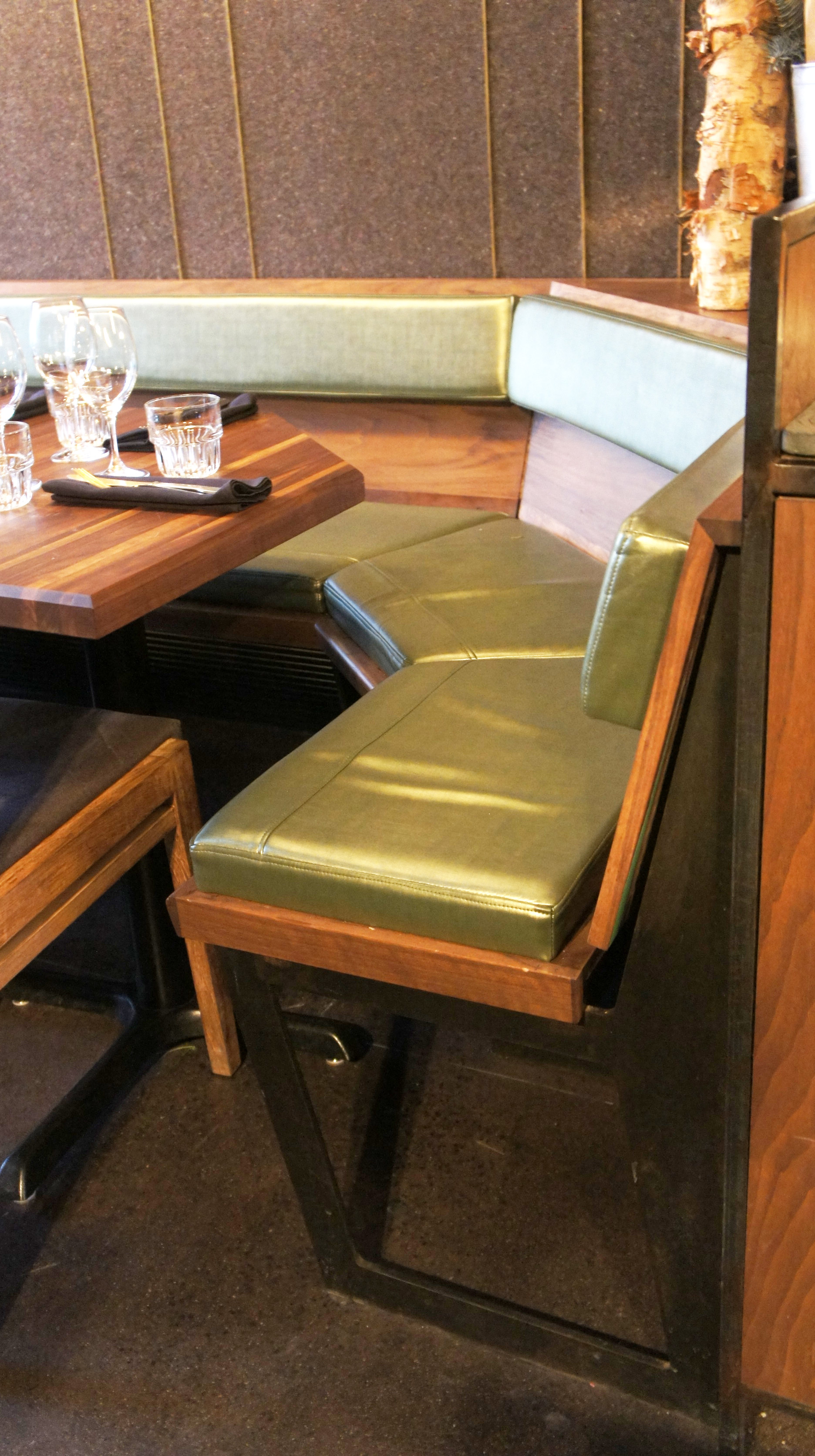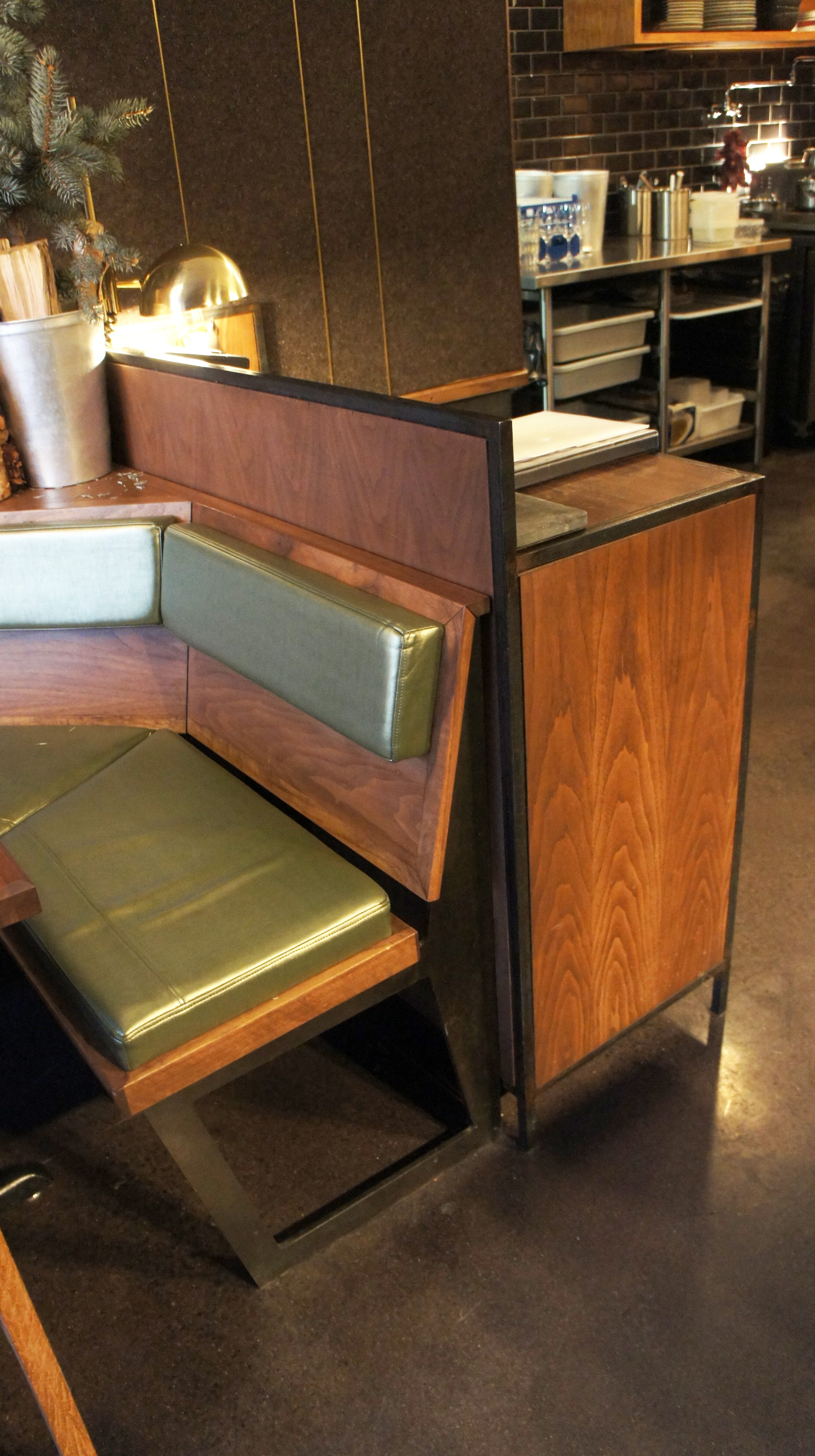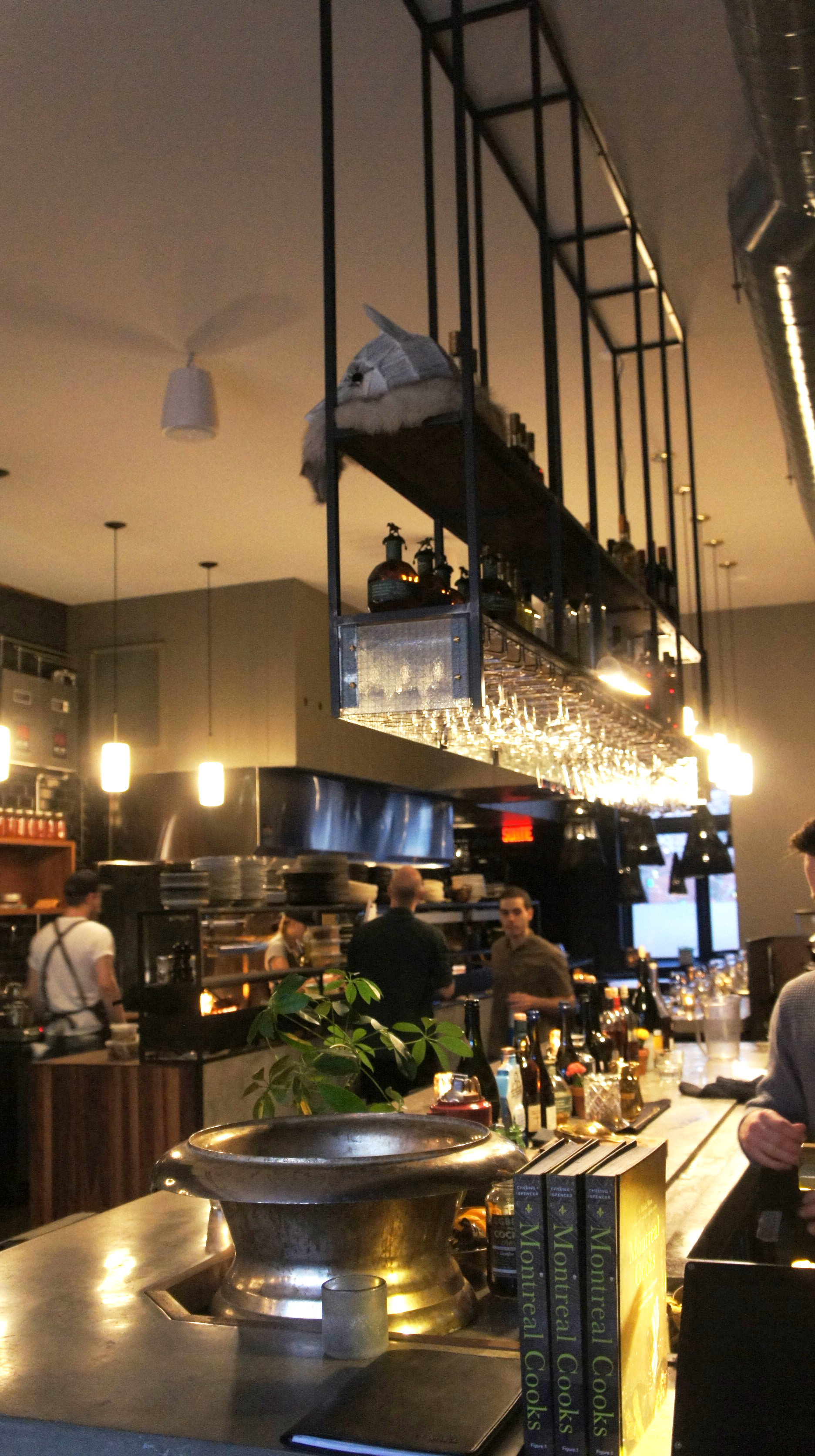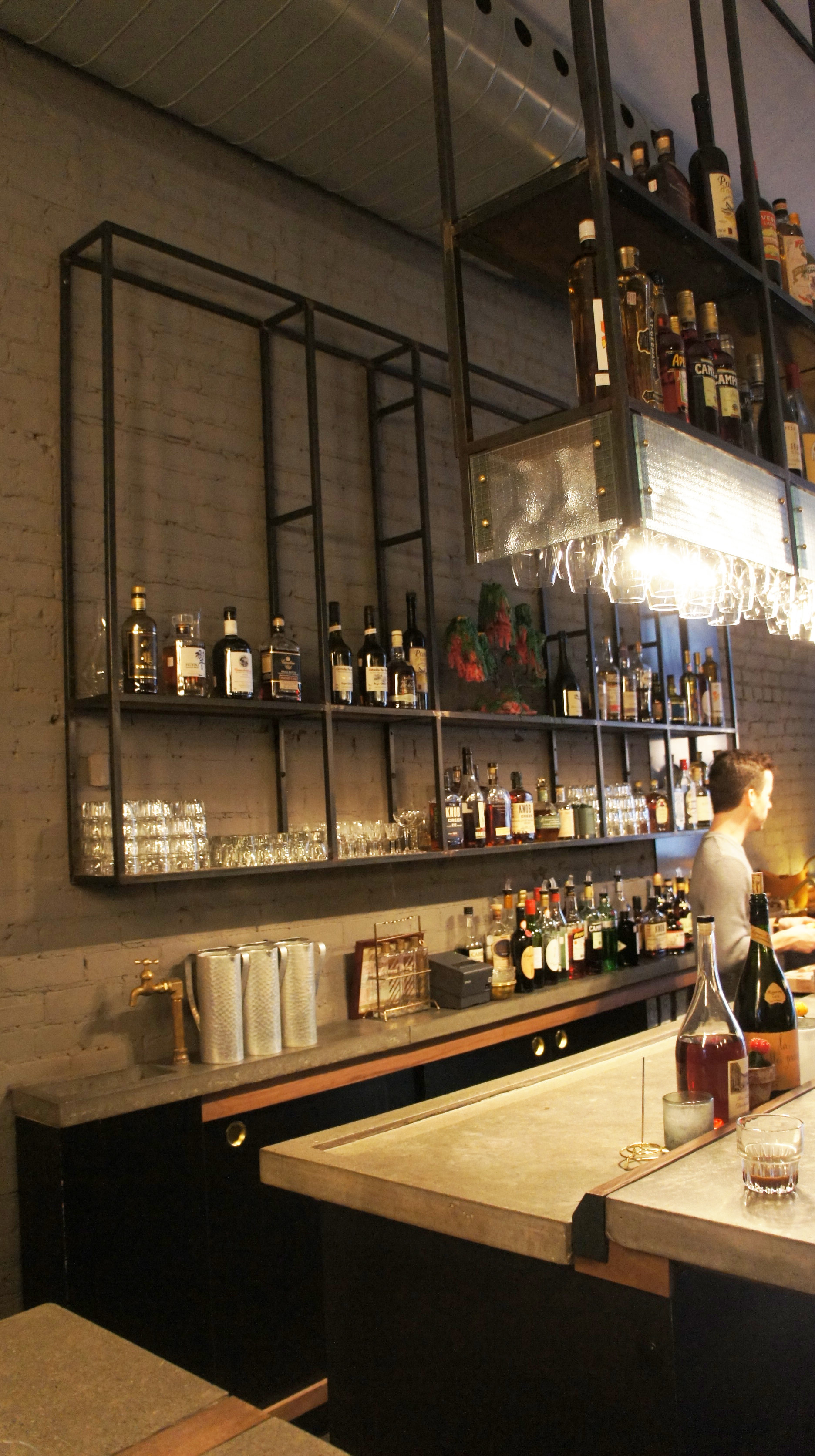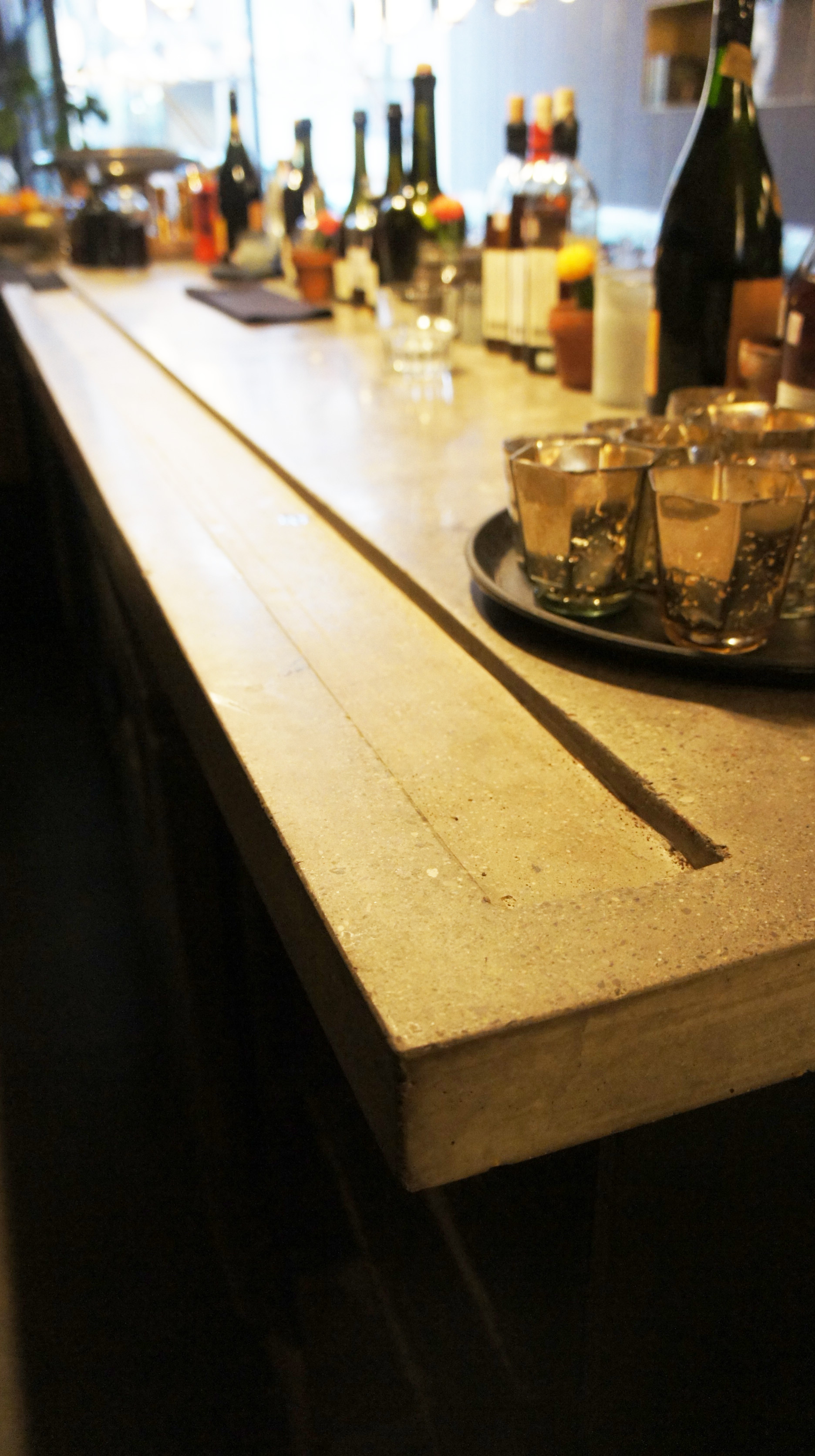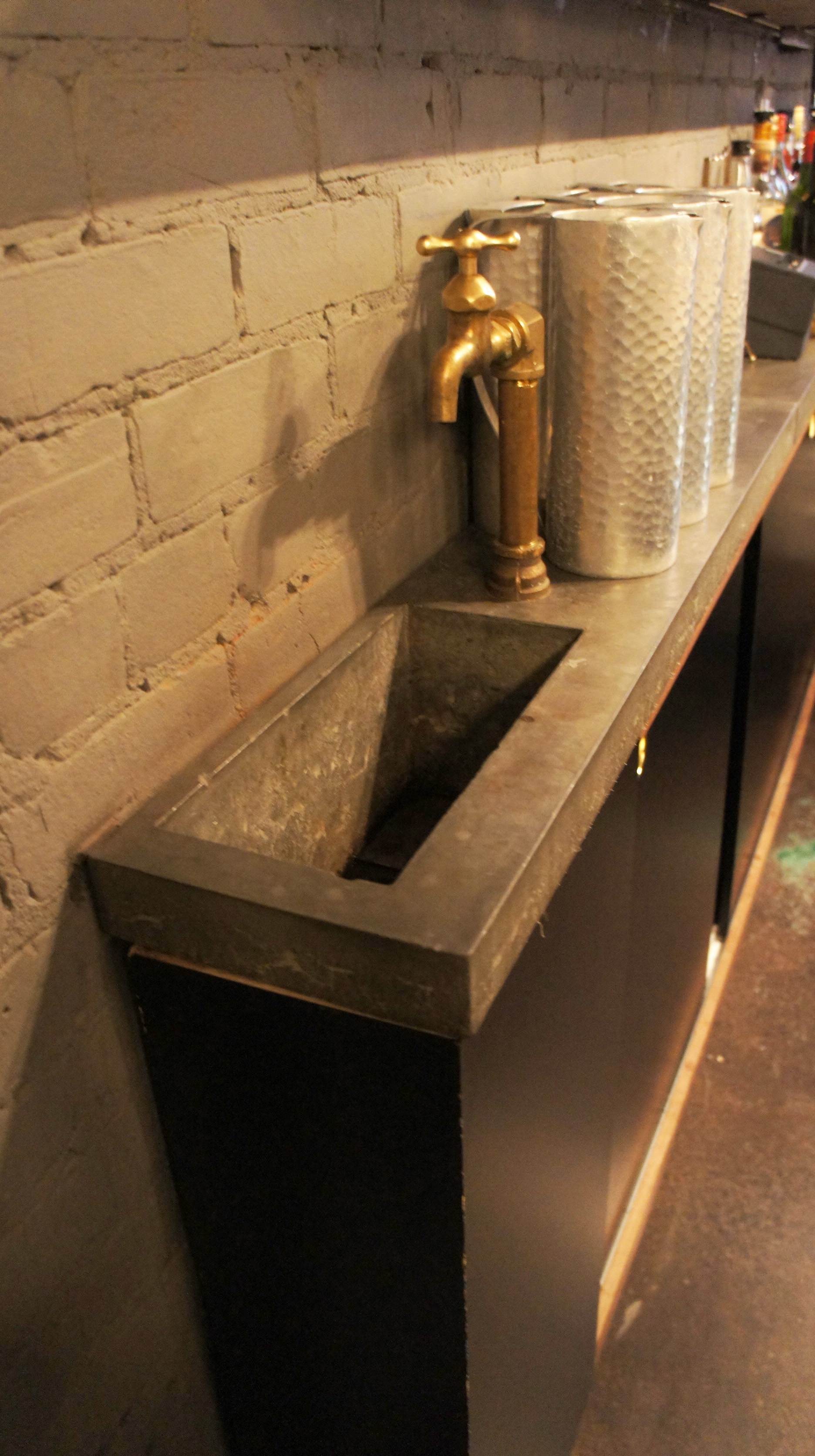 PROJECT: RECEPTION DESK & STORAGE/SHELVES CLIENT: GLAM SALON BOUTIQUE
MO was commissioned to design, build and install a reception desk and a set of shelves and storage. My involvement in the project was to modify and adjust the first design of reception. Went onsite to take measurements of the concrete wall to design the shelves and storage accordingly to the space available.
Photos by Yves Michel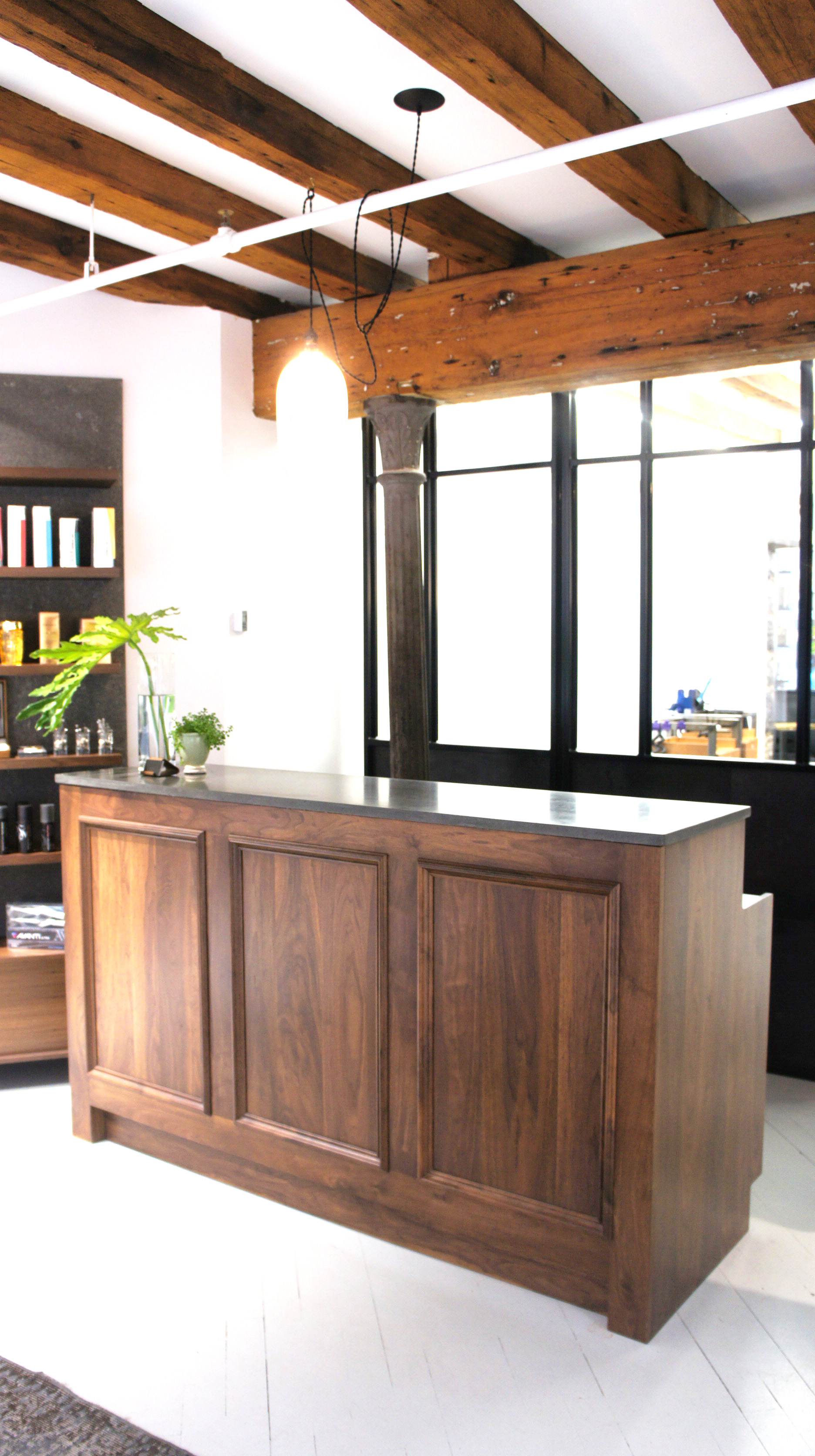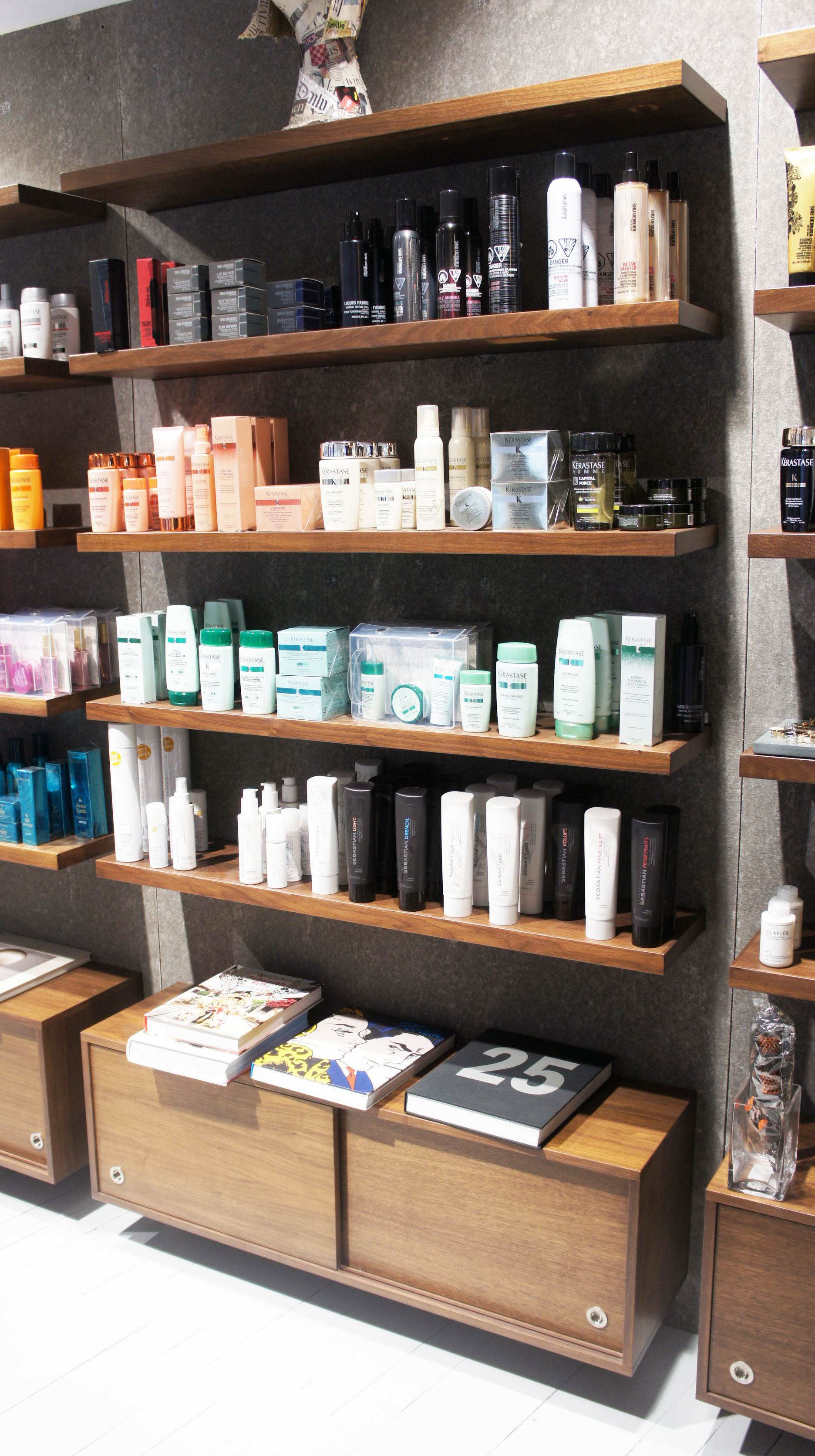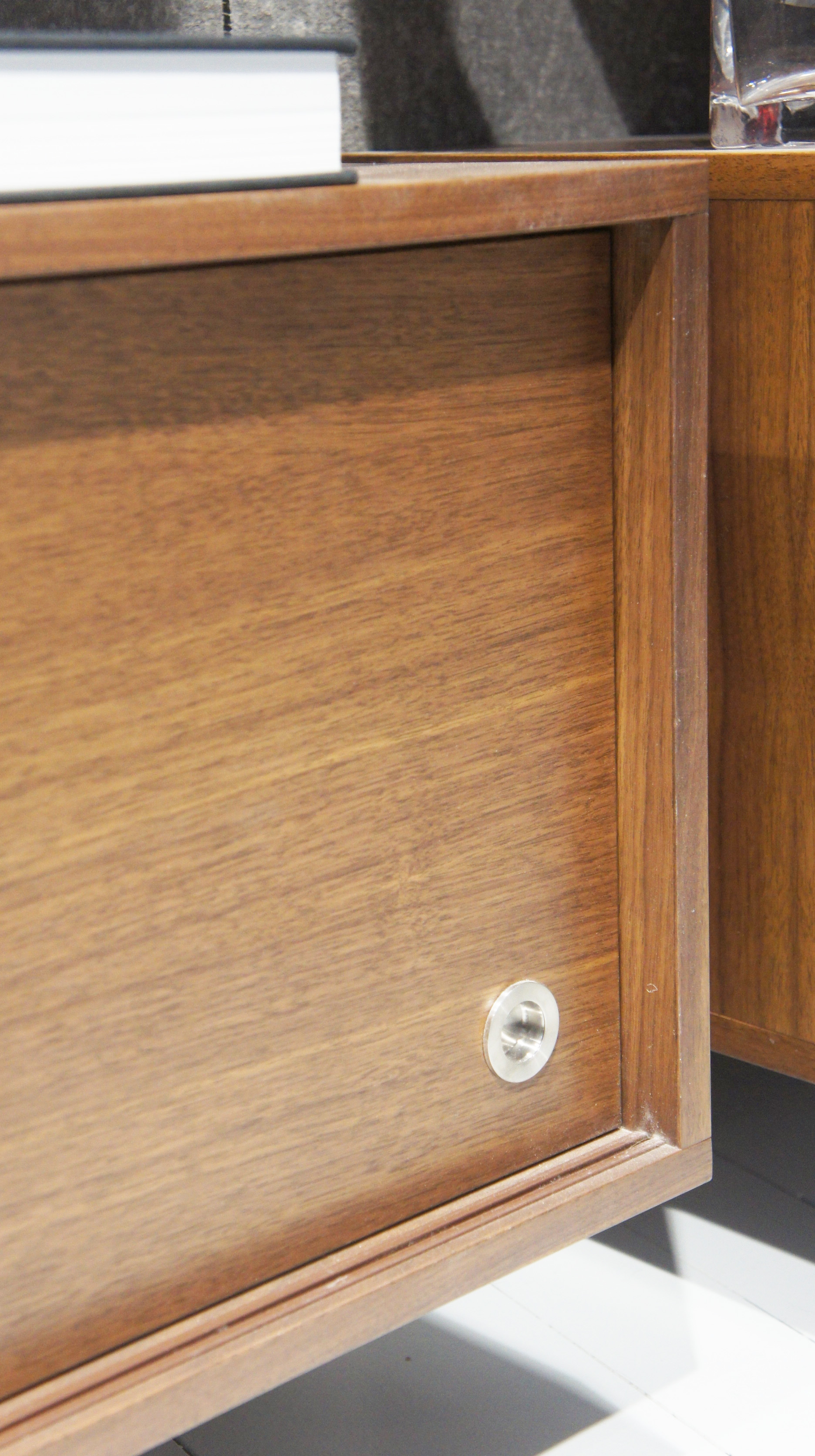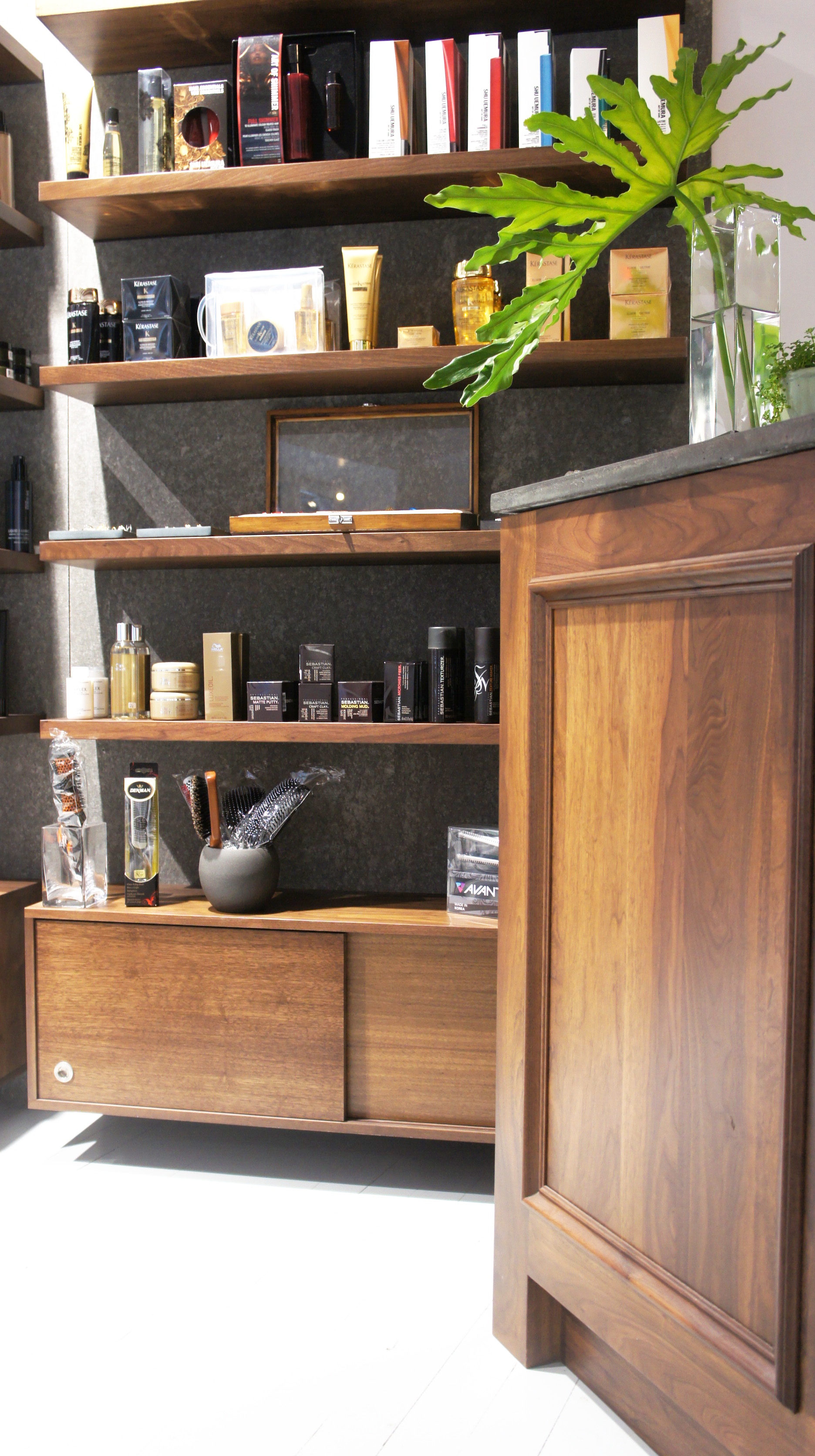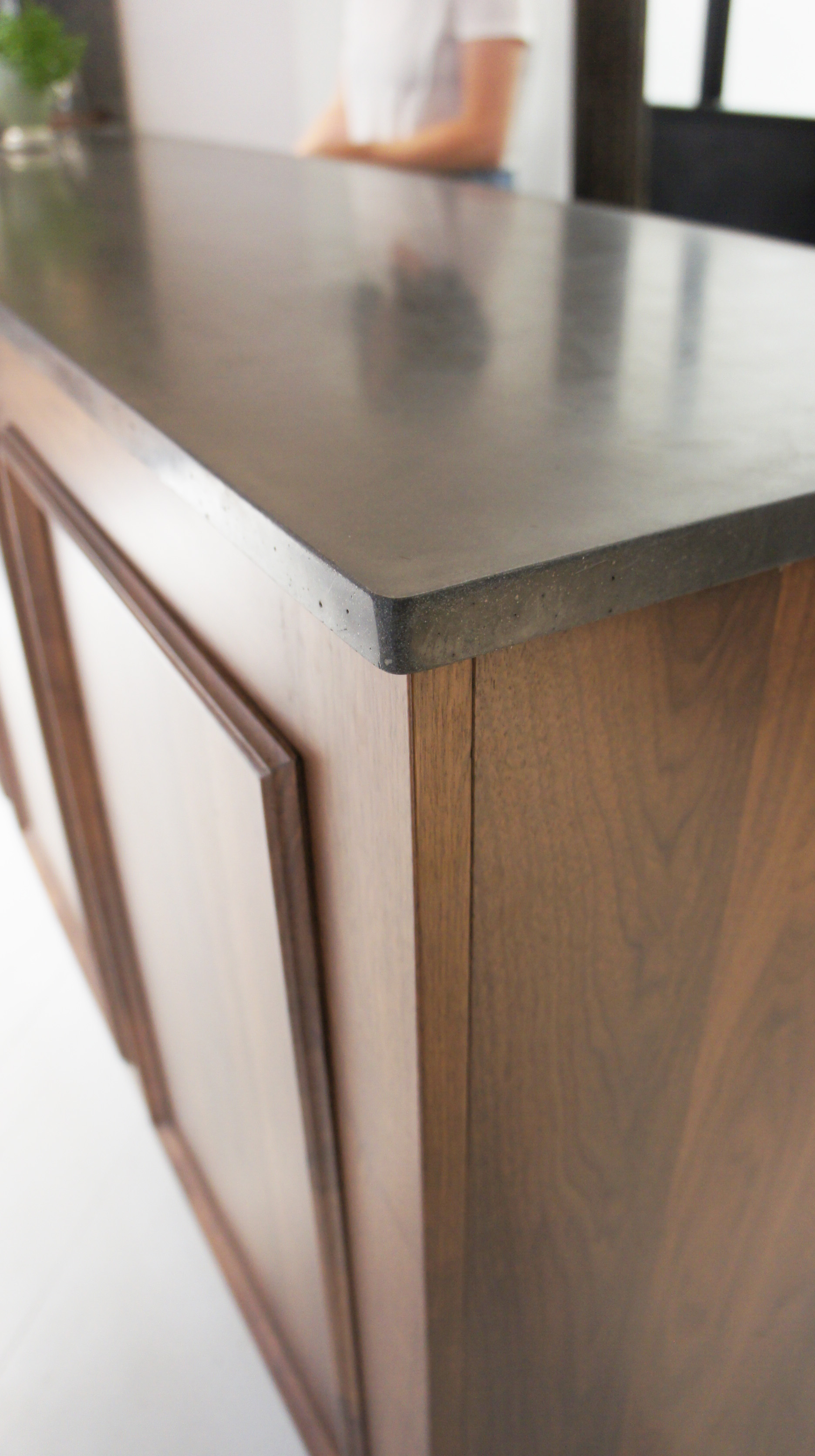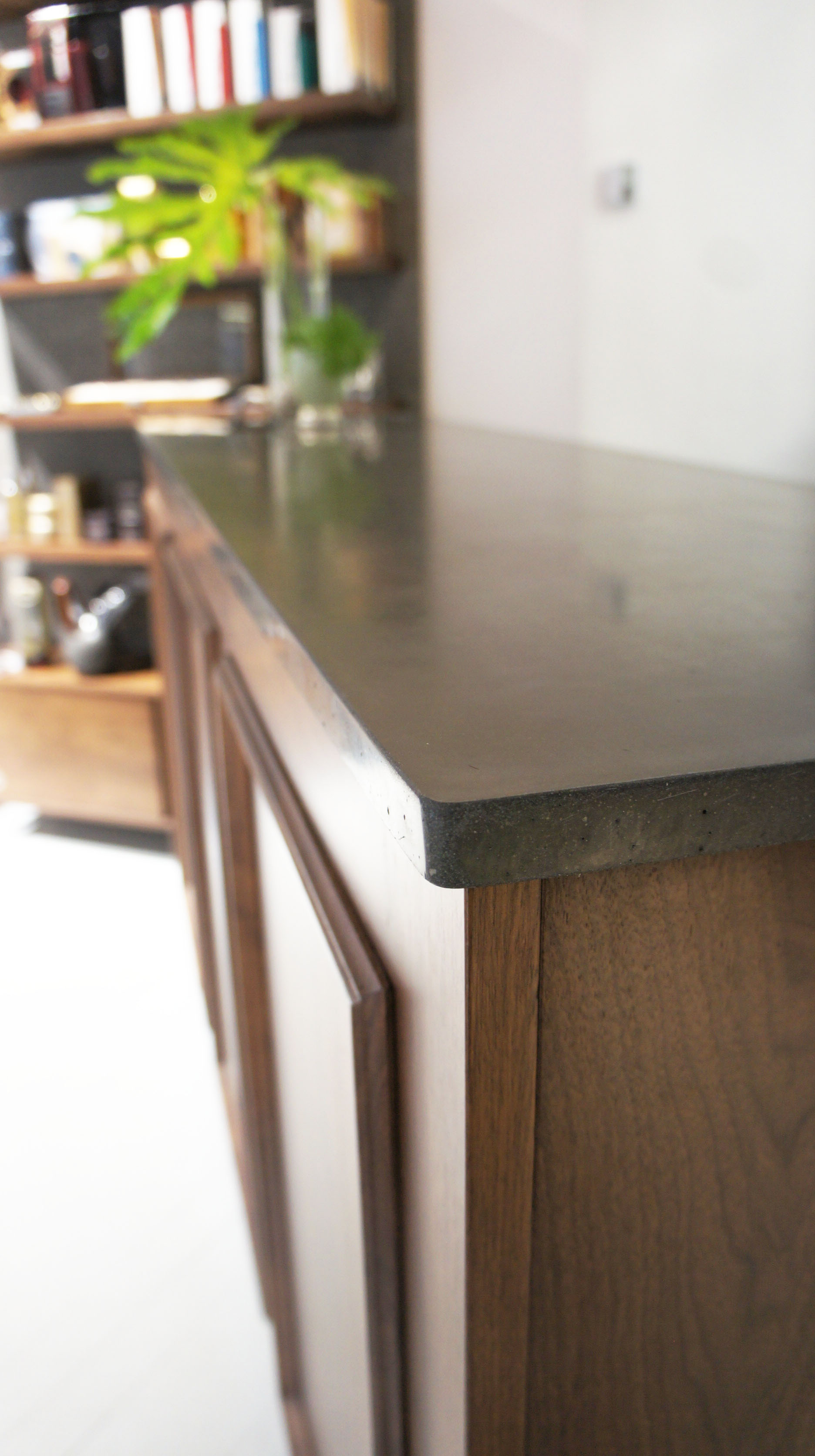 PROJECT: SEATS AND STOOLS CLIENT: MIMI LA NUIT RESTAURANT
Designed by LA FIRME. MO was commissioned to build the furniture for the new Mimi La Nuit restaurant in Old Montreal. For this project I had to revise the designers drawings for production, establish how the seats and stools would be built, manage quote submissions and order the materials. I also helped the workshop by building wooden templates to facilitate the job and ensure that all seats were similar.
Photos by Randall Brodeur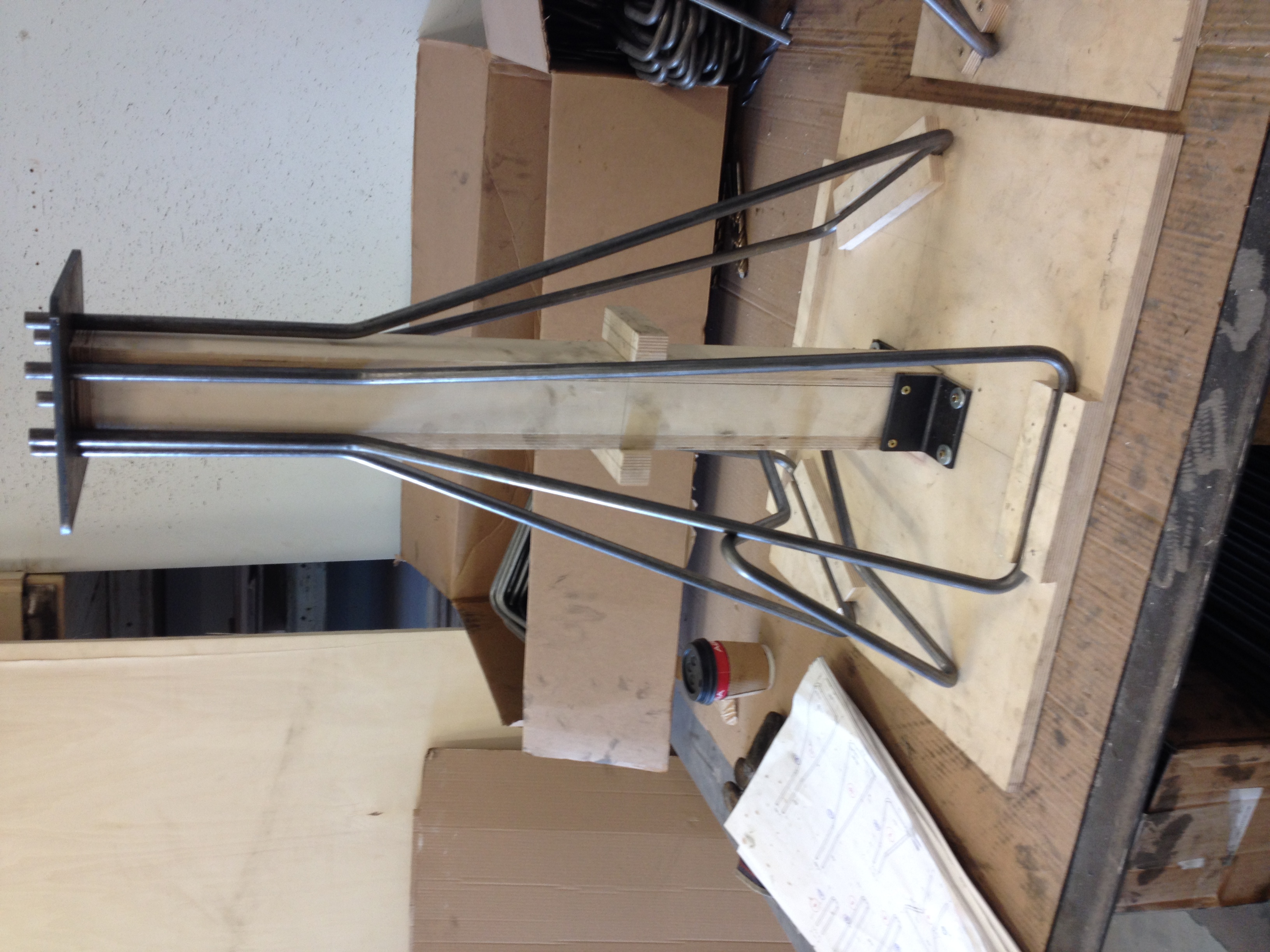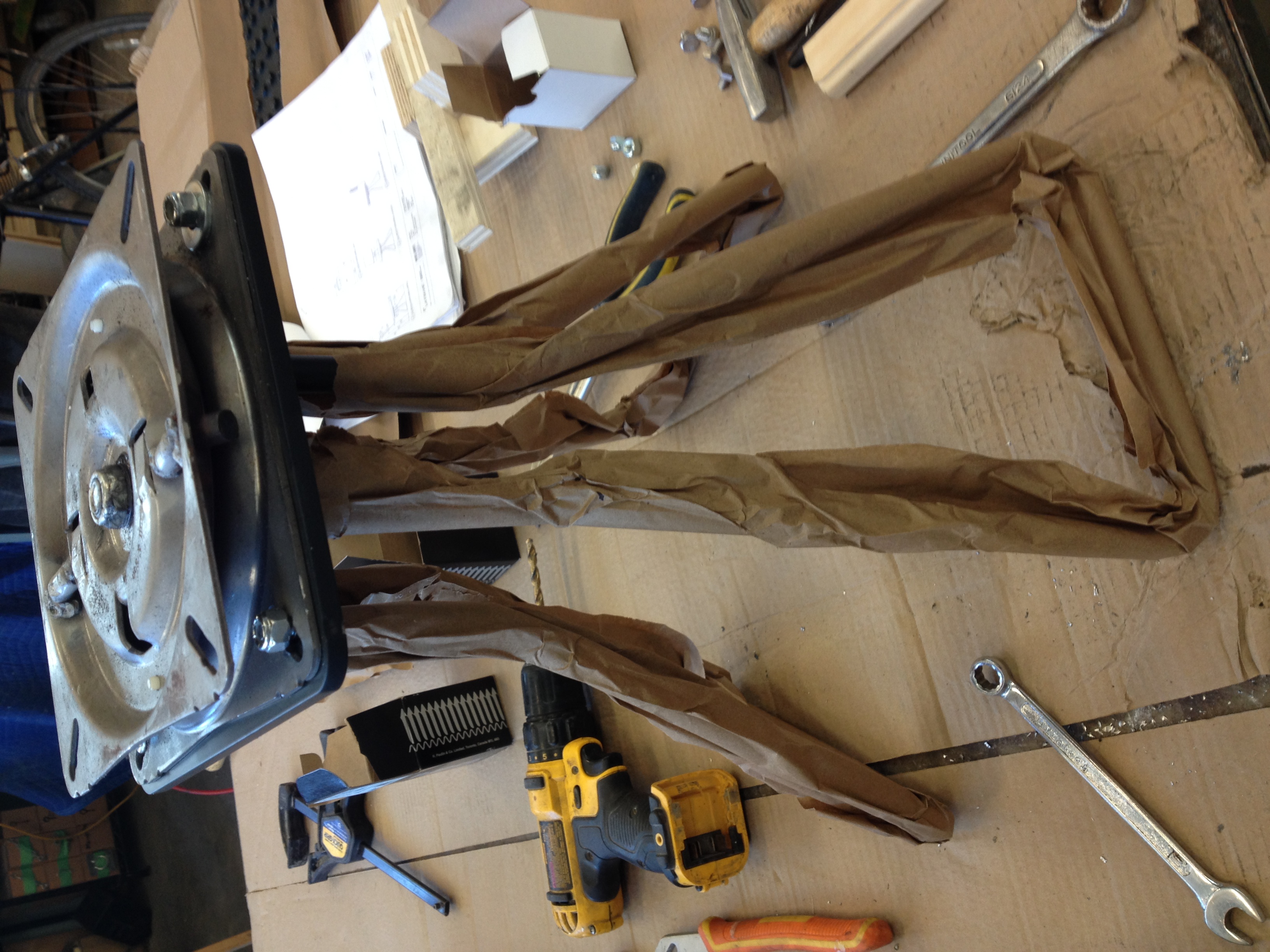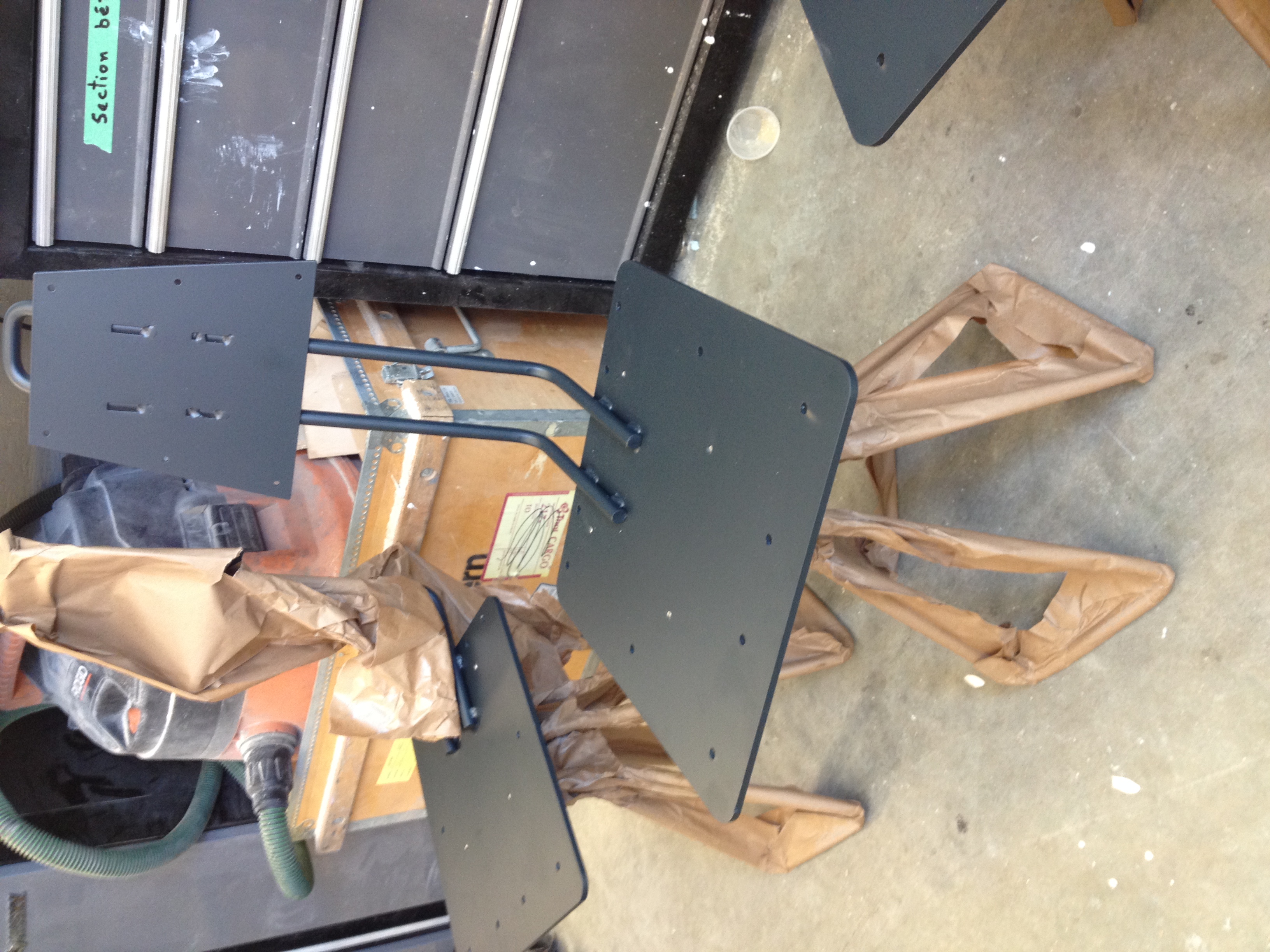 MORE PROJECTS COMING SOON